Nagpur News:
Eastern Maharashtra Bank Employees' Association observed the 69th Foundation day of their beloved organization All India Bank Employees' Association (AIBEA). A large number of Bank employees attended the programme.
AIBEA, born on the 20th April 1946 relentlessly struggled for the emancipation of Bank employees since last 68 years. Today with a membership of around half a million it is one of the most militant and progressive trade union not only in India, but in the entire world.
To commemorate the occasion, a WATER KIOSK (PYAU) was opened in front of EMBEA union office Kingsway, Nagpur. The PYAU was declared open by Senior Vice-President of EMBEA Com. Suresh Bobhate.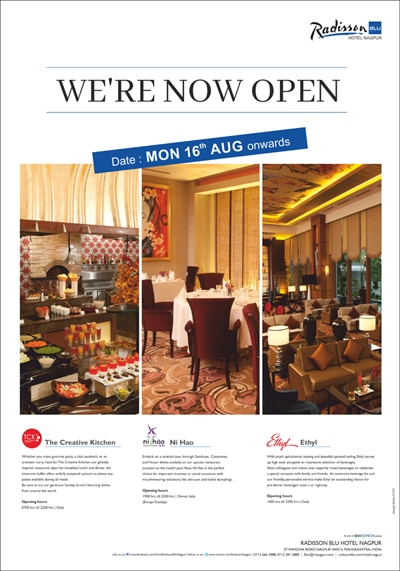 Thereafter a meeting was organized which was presided by the Vice-President of EMBEA com. Suresh Bobhate. The meeting started with paying tributes to the legendary leaders of AIBEA, Com. Prabhat Kar, Com. Parvana and Com. Tarakeswar Chakraborti. Com. B. N. J. Sharma, General Secretary EMBEA in his speech recalled the history of AIBEA and the sacrifices of so many great leaders in building this gigantic trade union. He called upon the present generation to carry forward the legacy and take the flag of AIBEA to greater heights.
Com. Suresh Bobhate in his presidential address impressed upon the younger generation to go through the history of AIBEA, equip themselves for the future responsibilities and continue to follow the directives of AIBEA in the days to come.
Com. Satyashil Rewatkar, Secretary EMBEA, Com. Jaiwant Gurway, Deputy General Secretary, EMBEA, Com. Swayamprakash Tiwari and Com. S. V. Kewadkar, Vice-Presidents EMBEA and Com. Milind Wasnik and Com. Arvind Kurhadkar, Organising Secretaries, EMBEA worked hard for the success of the programme.
EMBEA Committee members and activists, Ramesh Chaudhary, Pradeep Sathe, Srikrishna Chendke, Anand Sarodaya. Suresh Wasnik, Narendra Bhujade, Kailash Dhok, S. V. Hedaoo, Kiran Hege, Surabhi Sharma, Swati Rangari, Preeti Sonule, Shanti Badra, Anuja Bele, Anuradha Srinivasan Ruta Gokhale, S. J. Iyer, Chandrakant Aniwal, Rakesh Mahule, Pankaj Gajbhiye, Lalit Upase Vinayak Maske, Ramkrishna Roy and Sanjay Raut actively participated in the celebrations.