Nagpur: Mocking at the ban imposed by National Green Tribunal (NGT) on sale of nylon manja during kite flying festival, the e-retailers have been found selling the banned stuff with disdain.
It is pertinent to recall that the National Green Tribunal (NGT) recently imposed an interim nationwide ban on the use of glass-coated 'manja' for flying kites as the sharp string poses a danger to humans, animals and birds. The green panel had said the ban order would apply on nylon, Chinese and cotton 'manja' coated with glass. The direction came after People for Ethical Treatment of Animals (PETA) sought the ban, saying Makar Sankranti was approaching and 'manja' would be used for flying kites.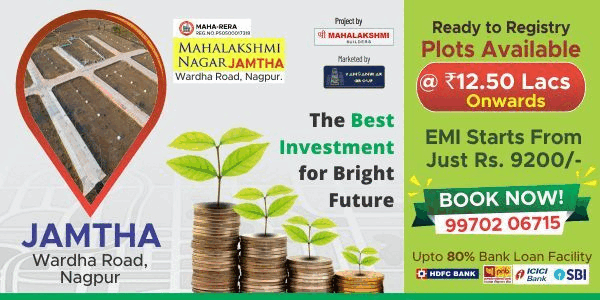 According to NGT, the use of naturally made manja has been permitted for flying of kites.
However, defying the ban, the e-commerce majors Amazon and ebay have been found selling the deadly stuff online. According to sources, between December 23 and January 9, 16 reels of the dangerous manja were sold online despite NGT ban. The coming days would see the sale of prohibited manja being sold online in greater proportions. The lethal Bareli manja is also finding ways. This kind of manja is made of glass powder. The ban is imposed on all kinds of nylon as well as glass-coated manja.
A bench headed by NGT Chairperson Swatanter Kumar passed the order after noting that 'manja' posed a threat to the environment.