Nagpur News.
Post his elevation to the nation's top job, Prime Minister Narendra Modi visit to Nagpur on Thursday has raised much expectation in hopeful eyes of the region's people. With the cries of 'achche din' Modi is being looked forward to step up initiatives to resolve long pending issues marring the region.
The issue of cotton farmers suicides and malnutrition deaths in region's tribal belt along sustainable holistic relief plan to address  'vidarbha crisis' requires urgent attention. Similarly unseen drought and prevailing crisis of food, water, fodder and rural despair has completely dashed the dream of  'Achhe Din'. The main demands of distressed cotton farmers including Modi's election promise of providing minimum support price (MSP) and fresh crop loan to the debt ridden farmers have been skipped in Union Budget, drawing PM's attention to the fact that 3,146 distressed farmers ended their lives last year. Maharashtra has topped the list of farmland suicides in the country.
Citing the latest National Crime Records Bureau report, Vidarbha Jan Andolan Samiti (VJAS) chief Kishore Tiwari said there have been 60,768 farmers' suicides in the state since 1995.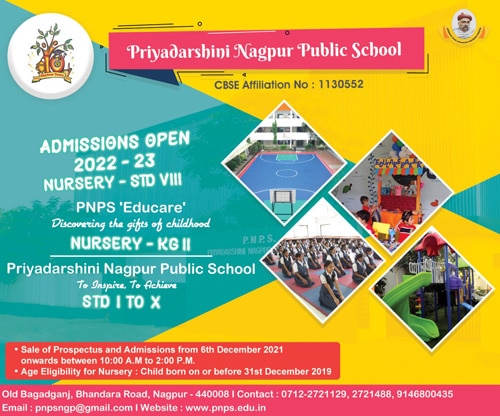 "As these are not mere suicides or homicides. It is a genocide perpetrated by the wrong policies of the state government over the years, especially the last 15 years' rule of Congress-Nationalist Congress Party. Now PM who promised to change bad days of gloom and despair has to change alter government policies in order to stop innocent farmers genocide ," Tiwari urged PM .
PM is visiting agrarian crisis and farm suicide prone region of Maharashtra where   at least 22 districts mostly in Vidarbha and Marathwada regions, have had little or no rainfall during the peak sowing season of June-August. Consequently, in most areas two rounds of seeding went waste and in other areas even third seeding was lost as rains continued to elude these regions, pushing the farmers into further distress. "Hence we are urging PM Modiji to announce special relief package as healing touch to dying farmers and trabals " Tiwari said.
Several expert panels and committees have studied the situation in Vidarbha and concluded that unpredictable rains with intermittent dry or wet droughts lead to crop failures and yield of single crop only. Poor awareness of agronomics, and lack of proper farm credit availability led to an increased hold of private moneylenders, which further resulted in farmers' suicides. "There are very high hopes millions of distressed farmers and starving tribals that when PM Modi will be visiting region for the first time after becoming PM, he should give healing touch to dying Vidarbha by announcing road map of his NDA Govt. to address Vidarbha poverty, hunger and despair, Tiwari added.