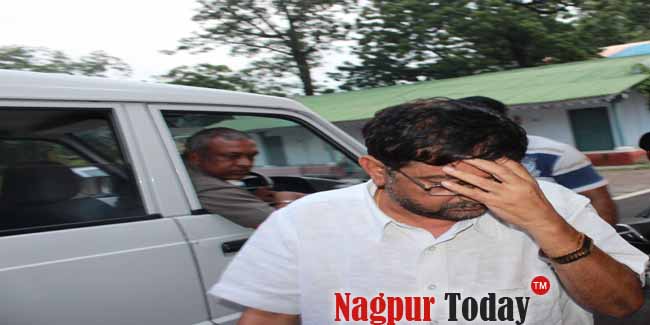 Nagpur News : Tuesday afternoon, Anti-corruption officials set a trap for a deputy executive engineer of SPANCO while he was taking bribe of Rs 50,000 at SNDL office, Seminary Hills. 57-year-old Datta Kanhere has been handed over to Koradi police.
Officials of Anti-corruption Bureau informed that Kanhere had demanded the bribe from complainant Ashutosh Dixit, a resident of Jaitala, for sanctioning electric metre in his housing scheme.
Dixit had recently completed the construction of his apartment scheme having 9 flats in Mankapur. All 9 flats have been sold and as per the deal, Dixit has to provide them electricity supply in the flat scheme. Thus, he sent an application for electric metres and connection at Chapru Nagar SPANCO office.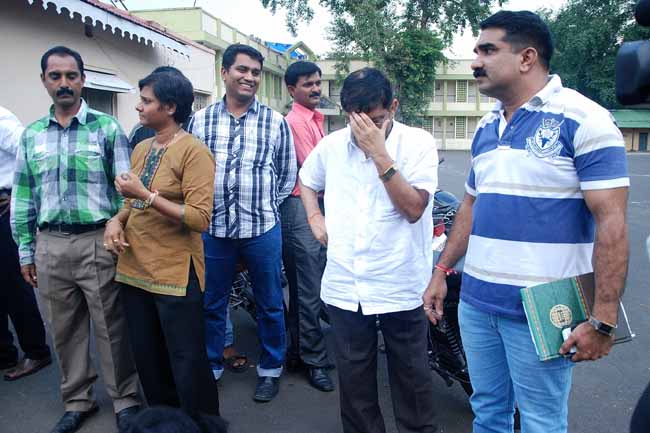 Before sanctioning Dixit's appeal, Kanhere personally investigated the spot and told him that he will have to pay Rs 5 lakhs more for new transformer and other things. Later, he kept a condition before Dixit to pay bribe of Rs 1.5 lakh to him and he assured to provide electric metres and even will help him to reduce the electric bill amount used during construction.
When Dixit refused, Kanhere reduced the bribe amount to Rs 75,000. Not willing to pay the bribe, Dixit reported the matter to ACB. As per the plan, he agreed to Kanhere's demand and had gone to give the first instalment of bribe amount worth Rs 50,000 at SNDL office.
ACB officials, who had already set a trap, rounded Kanhere when he accepted the bribe amount. Koradi police has registered an offence and are further interrogating Kanhere.