Nagpur: In a surprising move, Dushyant Satish Chaturvedi represented by Advocate V N Bansod got an Ad-Interim Bail under Anticipatory Bail.
Some sources claimed that since the name of the Dushyant Chaturvedi is not mentioned in the FIR in Sadar Police Station, he could have been granted the Ad-Interim Bail till his case comes up for hearing.
The details are that the case was brought on board under Case Type: Criminal Miscellaneous Applications. The Filling No is said to be 100732/2015. The case was filed on February 23, 2015. The registration of the case is Registration No. 100424/2015, Registered on February 23, 2015. The Case code is 201901007322015.
The Case came up for first hearing on February 23, 2015 for the purpose of order. The case came up for hearing in Court No 42 by District Judge 7 and Additional Sessions Judge, Nagpur. The respondent in the case is the State of Maharashtra.The case was tried Criminal Procedure Code under Section 438 (The code for Anticipatory Bail).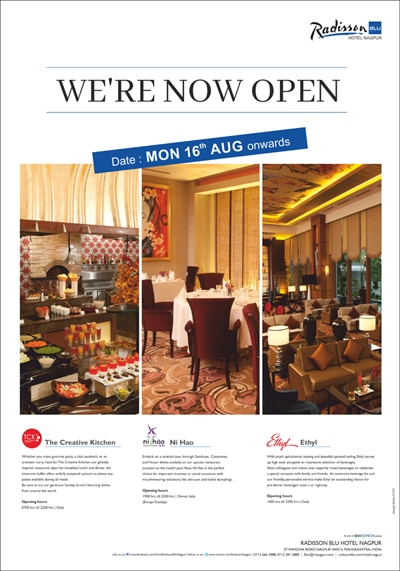 Are offences under Arms Act bailable or non bailable?
What is the interpretation of section 37 of Arms Act?
Section 37 Arms Act envisages that if any person arrested and any arms or ammunition is seized under this Act, then that person is entitled to have been released on his executing a bond with or without surety for his appearance before the Magistrate. The accused shall be taken to the Magistrate only in the event when the accused fails to furnish the bail bond.
The provisions of Section 37 of Arms Act are mandatory and analogous to the provisions of Section 436 of Cr.P.C. The grant of bail to a person accused of a bailable offence is governed by the provisions of Section 436 of Code of Criminal Procedure, 1973. Thus, offences under the Arms Act are bailable.