Nagpur: The Railways will provide commercial stoppages to the non-stop Duronto Express at places where presently there are technical halts.
Owing to the decision on providing commercial halts, reservation for journeys starting from January 1, 2016 (bookings for which open today) has been suspended for making changes in passenger reservation system (PRS) software.
Therefore, reservation will not be available on the Internet and at reservation centres.
The date of opening of bookings for these Duronto Express trains with commercial halts will be notified later, a release from Divisional Railway Manager, Central Railway, said here.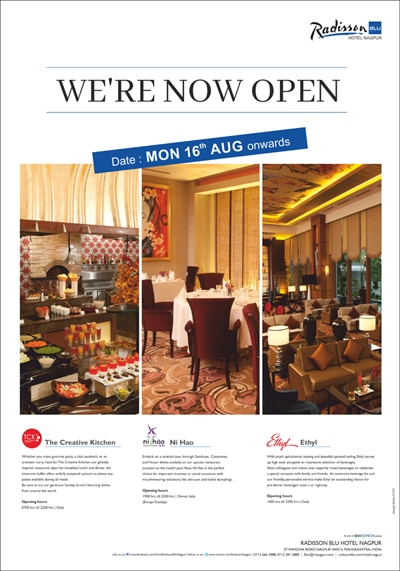 In Maharashtra, the beneficiaries would be the travellers from Nagpur station as most of these trains pass through the city at comfortable time.
Accordingly for Train No 12221 Pune-Howrah Duronto Express, the stoppages include Daund, Manmad, Bhusaval, Nagpur, Bilaspur, Tatanagar.
For 12261 Mumbai-Howrah Duronto Express, the stoppages are Igatpuri, Bhusaval, Nagpur, Bilaspur and Tatanagar, and for 12289/12290 Mumbai-Nagpur-Mumbai Duronto, stoppages are Igatpuri and Bhusawal, the release added.