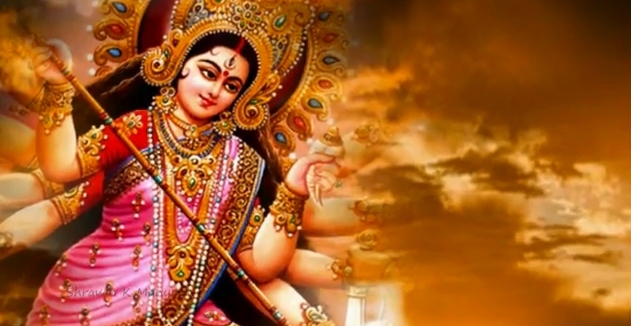 Nagpur News.
The onset of festive season in India begins with Navratri.  Durga Puja is held to mark Navratri with a lot of pomp and show in the city by various religious bodies. Shri Durga Puja Samitti with the able support of Bengali Education Society organizes the oldest, grandest and biggest exhibition every year. This year too, Shri Duga Puja Exhibition will be inaugurated on 5th October by Former President of BJP  Nitin Gadkari who is the Chief Guest for the function.  Former MLC and Managing Editor of The Hitavada, Shri  Banwailal Purohit will be the President of the Event and veteran enrinmentalist and founder of Vanrai Shri Girish Gandhi  will be the Guest of Honor on the occassion.
The Durga Puja held every year religiously is known to be an 103-year-old tradition which is religiously followed every year. Numerous religious activities and the feel of festive season attract crowds in large numbers.
The Maha Prasad is also arranged for 3 days as a part of this 10 days' celebration. In all, seventeen Sarwajanik pujas takes place at seventeen prime locations in the city simultaneously. This is enjoyed and taken pleasure of incredibly by the denizens.
In a tete-a-tete with Nagpur Today, President of Bengali Association Pradeep Maitra informed that it has been 90 years since the exhibition culture commenced, as continues to hold its strong impact since its inception.