Nagpur: Heaps of debris dumped in Kachipura area of Ramdaspeth are posing severe inconvenience to locals and commuters who are forced to take other avenues despite the newly constructed road in the vicinity. The stretch connecting VIP road and Kachipura has been opened for public for over a month now;
however, the road contractor has not removed the scrapped of extracted tar road which is the main root of the problem, said Adv Akshay Samarth, National Convener, Rajiv Gandhi Panchayati Raj Sangathan (AICC).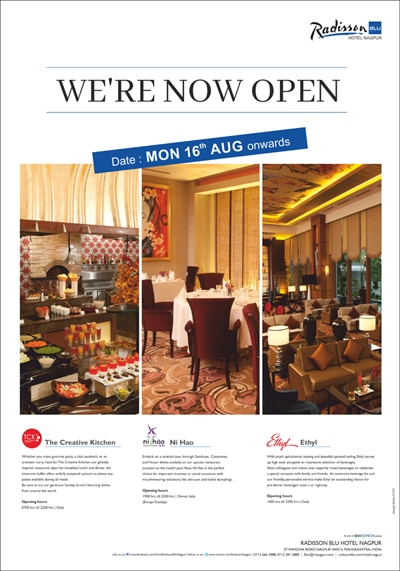 Despite opening of the road, the contractor has not removed the heaps of debris for over six months now. This malba is actually blocking the connecting road to VIP road. All locals have to take alternating avenues which adds a kilometer or two while reaching the VIP road, Samarth added.