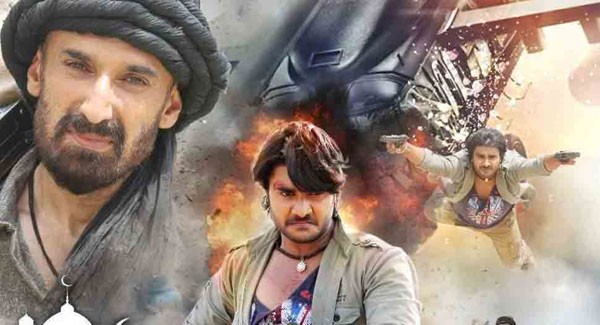 The second poster of Bhojpuri film 'Dulhan Chahi Pakistan Se 2', which was unveiled only recently, has gone viral on the social media. The film has been produced by famous Bhojpuri film producer Rajkumar R Pandey under the banner of his production house Saideep Film.
The poster has become a hit among the Bhojpuri film fans and many young audiences have even teased in on the social media. The film happens to be the sequel to 2016 hit film 'Dulhan Chahi Pakistan Se'.
In the new poster, Pradeep Pandey Chintu and Rahul Dev are seen in charismatic avatars. Looking at the poster, one can easily assume that the film will have several action sequences in it. The film is expected to be a large-scale venture.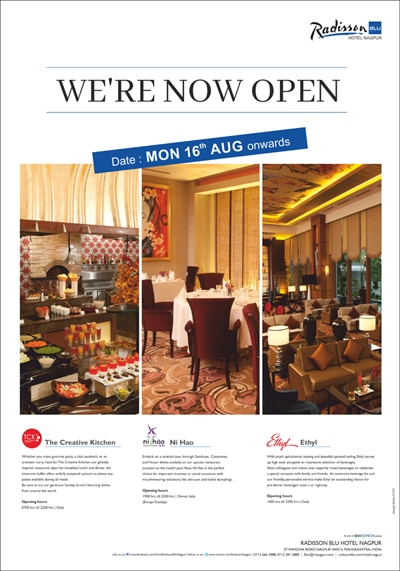 The first look of the film was revealed by the makers only recently and it had created a flutter on the social media. In the first look poster, Bollywood actor Rahul Dev can be seen roaring in full form.
Besides Rahul Dev, 'Dulhan Chahi Pakistan Se 2' also features other prominent faces from Bollywood. It is reportedly going to have a lot of adrenaline pumping action stunts.
The film has an ensemble star cast with the likes of Pradeep Pandey Chintu, Monalisa, Gargi aka Priyanka Pandit, Shubhi Sharma, Mrig Naini, Arun Buxi, Raju Shresth, Israt Khan, Choubeji, Amit Gaur, Shubham Tiwari Aditya Ojha, Raj Yadav, Prem Dubey, KK Goswami, Anoop Arora, Jassi Singh, Pushpa Verma, Ali Khan, Arun Singh, Manoj Singh, Mantu Lal, Purshottam Priyadarshi, Sakila, Sanjay Pandey and others.
The film script has been written by Lalji Yadav whereas music has been given by Ashok Deep, Rajkumar R Pandey, Shyam Dehati, Santosh Puri. The choreography has been done by Kanu Mukherjee, Rikki Gupta, Ram Devgan, Raju Shavana.
Mahesh Venkata is the cinematographer and action director is S Mallesh.