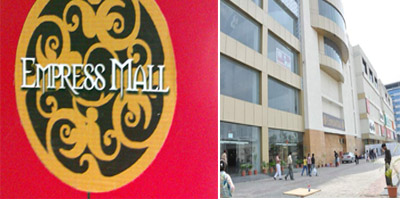 Nagpur : Negligence of the Empress Mall administration once again came to the fore after an employee of one of the shops got stuck in a lift of one of the buildings for more than 15 minutes. The incident took place at about 8.30 pm.
The youth has been identified as Dheeraj Kalse an employee of the Reliance store on the first floor of the building. While he was bringing some goods from the basement to the shop the lift got stuck in the middle. He was alone in the lift at that time. The maintenance staff made several attempts to restart the lift but all efforts went in vain. The youth's mobile phone also failed to find signal within the lift. He pressed the alarm for a long time before aid could arrive. It was one of the customers who had come to the mall that informed a guard about this.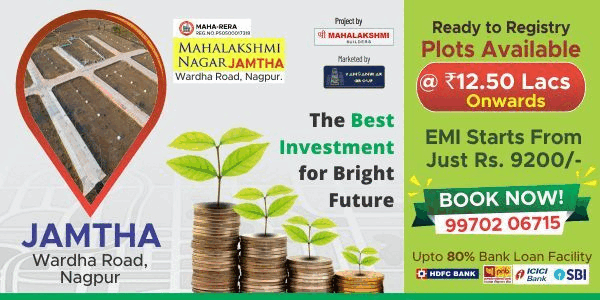 After a long struggle the lift finally restarted. The customers present at the mall said that the incident took place only because no lift man or guard was present anywhere near the lift. They demanded that strict action should be taken against the mall administration.
Investigations revealed that many of the fire fighting equipment at the basement of the mall have also stopped functioning. None of the staff members have been provided training for operation of the fire fighting equipment placed here.