Of the total 720 trap actions, Revenue Department tops the chart with 168 cases followed by 165 in Police Department.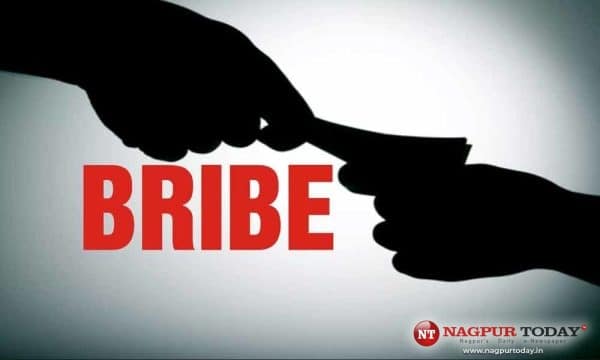 Nagpur: Maharashtra Government has emerged with a dubious distinction!! Even though 166 officials and employees of various Departments were caught taking bribe, no action was initiated against the corrupt babus. As per law those government officials or employees caught taking bribe are arrested and suspended from service but the tainted babus are being either 'blessed' or spared of any punitive action. Conviction rate is also remains poor over the years.
The 166 officials and employees include 15 Class 1 officials, 13 Class 2 officials, 84 Class 3 employees, 5 Class 4 employees and 49 other employees. All these officials and employees were trapped while taking bribe but they are still found occupying their chairs. The maximum 44 such corrupt babus are in Education Department followed by 31 in Rural Development Department. 16 employees each belonged to Revenue and Registration Departments.
The Anti-Corruption Bureau (ACB) which is entrusted with the responsibility of keeping a watch against the corrupt government officials across different departments in Maharashtra has released numbers that reveal that the Revenue Department has topped the chart with the maximum number of corruption cases followed by the Police Department.
Of the total 720 trap actions, Revenue Department is in the lead. 168 officials and employees in the Revenue Department were trapped while taking bribe while 165 personnel faced the ACB action in Police Department.
However, despite the high number of cases institutional red-tapism hinders and impacts action against the corrupt and also affects conviction in most of the cases.