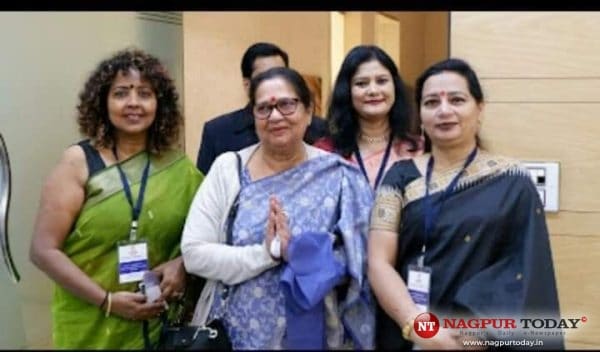 Nagpur: The Annual National Executive Committee Meeting of ABKMS Foundation was organised at Delhi's Constitution Club of India recently.
On the occasion, the internationally renowned social activist and senior politician Neera Shastri was the chief guest while the veteran journalist S N Vinod was guest of honour. Both Shastri and Vinod expressed their views and guided the entire National Executive Committee.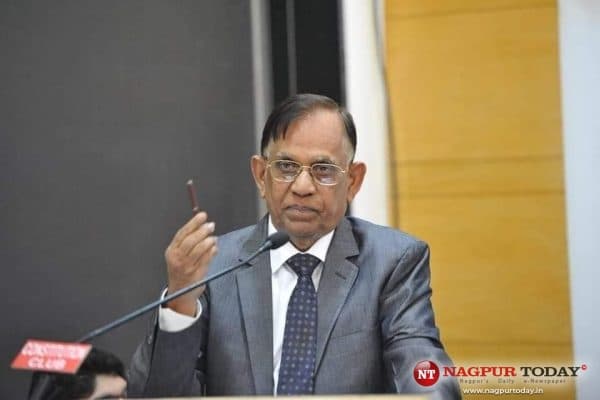 At the outset, the National President of ABKMS Foundation Amitabh Nigam welcomed all the guests, national and state office-bearers while the National Organisation General Secretary Anurag Shrivastav proposed a vote of thanks.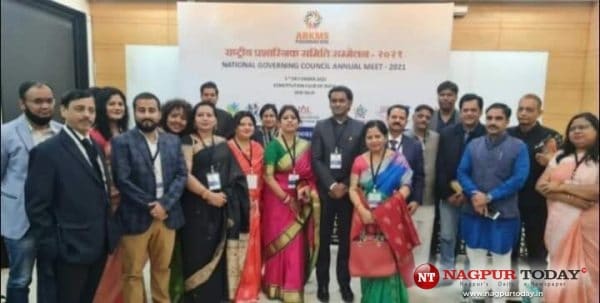 Prominent speakers including National President of Mahila Forum Namita Rakesh, National General Secretary Mini Shikha, Mahila Forum's National General Secretary Seema Nigam, Pradesh President Yogesh Bhatnagar, Ajit Shrivastav, Kameshwar Shrivastav, Hitesh Verma, Mahila Forum's National Vice President Dr Priti Prasad, Mahila Forum's National General Secretary Reena Khare, Mahila Forum's Pradesh President Dr Shweta Shrivastav, Manjusha Sahay, Mahila Pradesh Organisation Secretary Priti Khare and Pradesh Vice President Amruta Shrivastav also expressed their views on the occasion.
Prominently present at the event include President of Consultative Committee of Delhi Pradesh Ajay Nigam, Jharkhand Pradesh General Secretary Sinha, National Organisation General Secretary Youth Forum Shivam Aditya, Delhi Pradesh President Youth Forum Aditya Nigam, Jharkhand Mahila Forum Organisation General Secretary Sangita Sinha, Pradesh Secretary Soni Sinha, Simmi, Arti Verma, Managing Editor of Rajpath News Krushna Kumar Dubey, and Vaibhav Batta.
The programme was compered by renowned anchor Rahul Sharma.