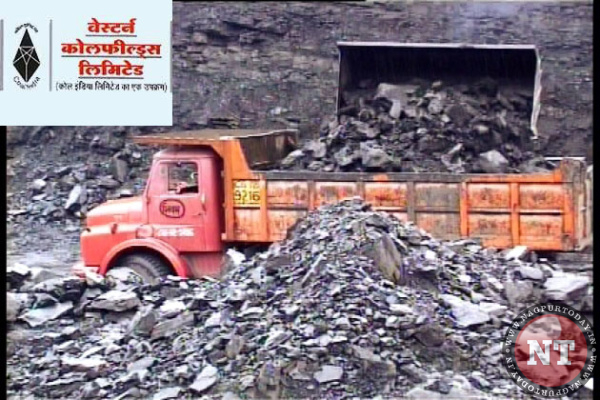 Nagpur: Coal India Limited has announced the list of rankings given to its various subsidiaries based on their performances. Of these, Western Coalfields Limited received the dubious distinction of being the worst performer for the year 2016-17.
In the ranking list approved during 190th meeting for FDs of Coal India Limited, WCL got just a tag of "Fair" in terms of ranking with weighted composite score of 41.40, the lowest among all. Not only this WCL leads behind every susidiary organisations in terms of ranking by considerable difference is score. Even ECL which is just before WCL in terms of ranking has got weighted composite score of 51.36.
The list was issued on April 30 2018 by Manoj Kumar Singh, GM at Planning Deparment at Kolkata.