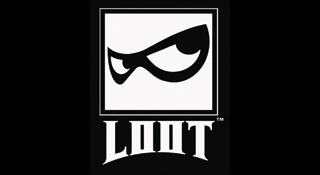 Nagpur News : Under the pretext of marrying his daughter, a Dubai based engineer and his family duped a policeman of Rs 2.6 lakhs and even reneged from marriage promise.
Complainant Mithilesh Tripathi, Assistant Sub-inspector at Kalamna police station has alleged fraud charged against seven people including the engineer Vinod Pande and his family members and relatives, all resident of Rai Udyog, two more people from city-Shailesh and Sangeeta Tripathi, both resident of Jagruti Colony.
Triapthi claimed that Pande and his family had fixed marriage with his daughter in 2012. Pande family had decided to conduct marriage in 2013. Amid this year, Pande even took Rs 2.6 lakh cash for wedding preparations. However, at the last moment, Pande refused to marry and have absconded.