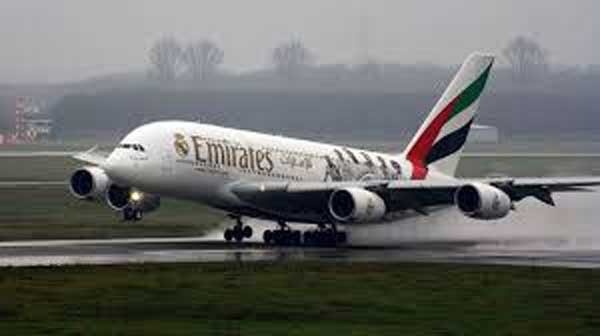 New Delhi: Dubai-based mega carrier Emirates is withdrawing "Hindu meal" — a popular option given by several international airlines for travellers to pre-book meals based on their religious beliefs — from its flights.
The airline says its "Hindu customers can order in advance from a wide variety of regionally-inspired vegetarian and special meals catering to specific dietary requirements, in all classes of travel… (including) options of religious meals like Vegetarian Jain Meal, Indian Vegetarian Meal, Kosher meals and Non-Beef non-vegetarian options as well."
Most big airlines give this option for the sake of clarity for non-vegetarians who do not eat beef or pork. Air India and Singapore Airlines have special meals titled 'religious' in their menu.
Emirates says: "Emirates will discontinue the Hindu meal option. We constantly review our offering, taking into consideration customer uptake and feedback… Food and drink form an integral part of any Emirates flight experience…." Among "religious meals", Emirates 'website lists Indian veg meal (AVML), Vegetarian Jain meal and Kosher meal.