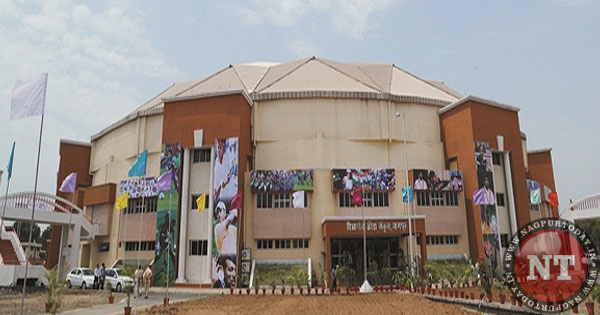 Nagpur: The office of District Sports Officer (DSO), Nagpur, has invited applications from talented, promising sports persons, trainers, mentors and sports organisations for bestowing awards on them for the year 2018-19. In the talented sportspersons category, two awards will be presented – one each for male and female.
Similarly, one award will be bestowed on one promising trainer or mentor and sports organisation each.
The awards comprise of a certificate, souvenir and Rs 10,000 in cash. The last date of submitting applications is January 10, 2019.