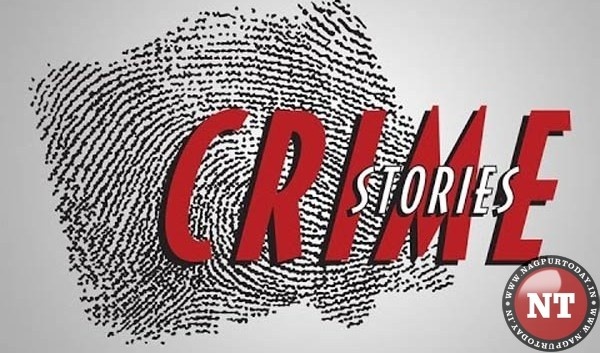 Nagpur: Fear nor shame could stop a drunken neighbour from misbehaving and dragging two year old girl and her mother to his flat within an animal instinct. As if this was not enough, even the police showed indifferent attitude towards this incident when the victims went to lodge a complaint.
According to the report, the woman works in a well known company in MIHAN and resides in Silver Heights in Navnath Society at Manish Nagar with her husband and child, on then outskirts of city. Her husband is a consultant and so often goes on tours. On the fateful day, that is on 19 March just before the afternoon the child was busy playing in front of the flat's gate. Her mother too was at home as she had opted to work from home and had just gone inside the house to get a glass of water for her. Suddenly the mother who was inside the house heard her child scream and cry. She immediately rushed out of her flat and was shocked to his her neighbour Rajesh Mingle, 45, who is an office bearer of their society in a drunken state was dragging her little daughter towards his flat. The mother quickly ran and tried to free her daughter but this beastly man caught hold of her hand too and allegedly started dragging the screaming mother and child in his flat. Seeing the condition of man, the mother gathered courage and with all her might pushed the drunkard and managed to free her daughter and herself free. It was really unfortunate that nobody was there in the whole building.
She quickly ran towards her flat and locked herself and daughter in inside. When her husband came home she narrated the entire story. The couple kept on thinking what to do and finally on March 21 they went to the Beltrodi police station to file a FIR. Instead of the police official taking the incident seriously and filing FIR against Mingle, he advised the couple to patch up with their neighbour.
On continuous refusal by the couple finally the police station officer immediately called for Mingle. He along with some oldies landed in police station but he flatly denied of any such thing that he had done. The woman continuously kept on pleading to police officials for nearly 8 hours. Finally in the evening at 6 pm the official registered a FIR. But to the utter shock of the couple the police kept on shielding the culprit. At last on 22 March they carried out the preliminary investigation and also called the home the woman from office to register her version. But even after this no action has been taken against the culprit till today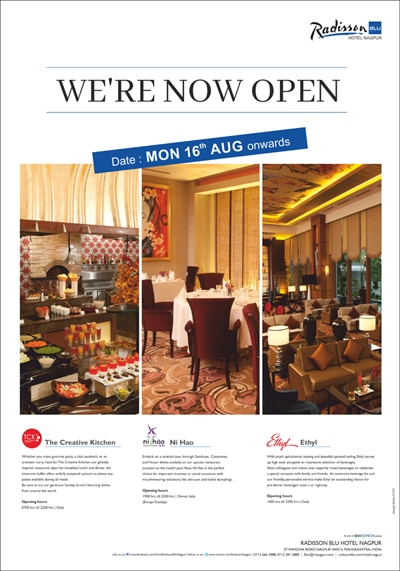 The victim has now decide to approach the police commissioner and demand justice.