Drunken girl hits car to electric pole results power failure in Sadar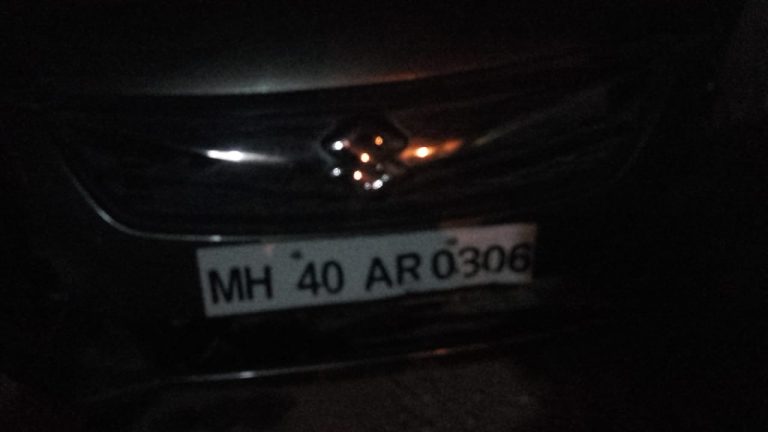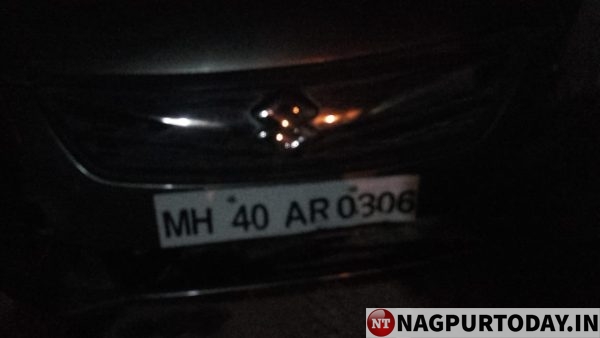 Nagpur: Part of Sadar went in dark when a youth driving the car recklessly under the influence of liquor hit an electric pole. As a result, power supply was cut off in the area.
Car was reportly driven by a girl, more details are awaited..