Nagpur.
In another case of reckless behavior of a school bus driver, the inebriated driver who was rashly driving the school bus hit a college going female student hit outside the Main gate of Mother Lourdes Temple (Lurd Mata Mandir) near Japanese Garden on November 23, 2014.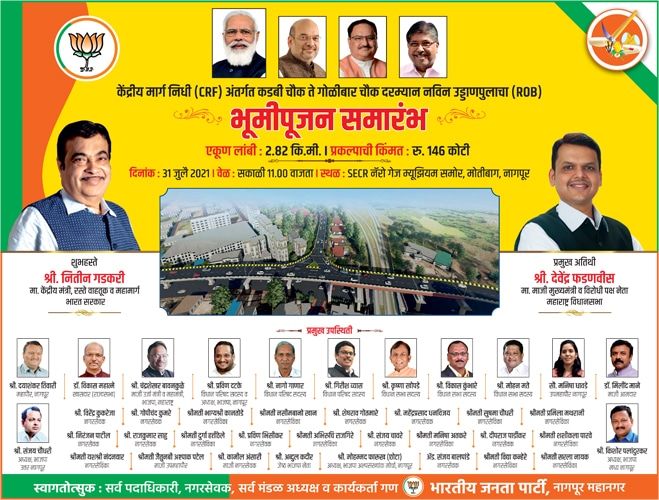 The driver of the School Bus bearing RTO Registration number MH-31/ DS 3582 was allegedly fully drunk. He hit the college going female student identified as Divya Anand Jambulkar aged 17 years and a resident of Plot No 36, Opposite to Manav Mandir, Behind Veterinary College.
Some of the young on-lookers had vented their anger on the school bus and had broken the glass wind-shield.
The Gittikhadan Police has sent the driver to Indira Gandhi Medical College and Hospital for medical examination into the level of intoxication. Till the time of filing the report, the medical report had not arrived as yet.