Chandigarh: The Congress is all set to hit top gear in poll-bound Punjab as former prime minister Manmohan Singh released the party's manifesto for the state on Monday afternoon in New Delhi, coupled with parallel releases in Chandigarh and at district level.
On Tuesday, the Congress is expecting the high profile joining of ex-leader of BJP Navjot Singh Sidhu, who is likely to contest assembly elections in the state.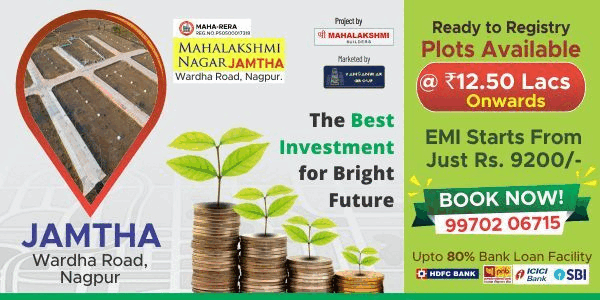 The Congress manifesto for Punjab was released at party headquarters in the presence of top state leaders, including Punjab Congress chief Amarinder Singh and Rajinder Bhattal, the chairperson of the manifesto drafting panel of Punjab Congress.
Aiming to fight the deplorable conditions, the party vowed to rid the state of the drug menace that engulfs it.
Drugs is the first thing we will attack and in 4 weeks we will end this drug menace in Punjab: Amarinder Singh, Punjab Congress chief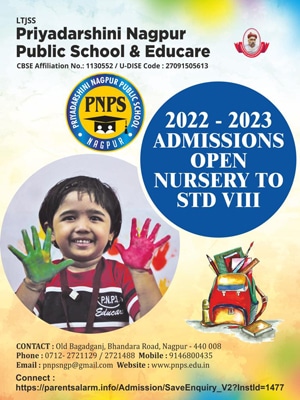 At the release, Manmohan Singh said that the election manifesto is a visionary document and the party will undo the damage done to the state in the last 10 years by the previous government. He lauded Amarinder Singh as the leader Punjab needs right now.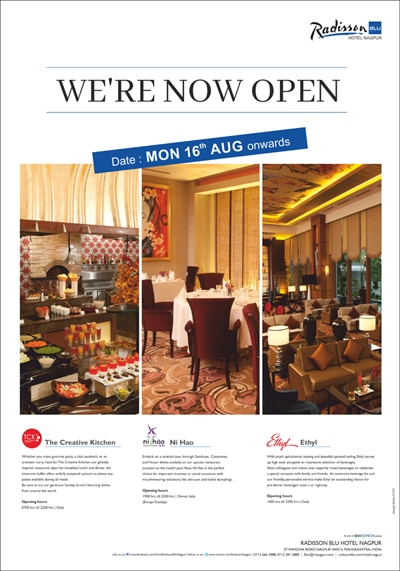 The fiscal situation under Akali-BJP government has been mismanaged in a manner which is unprecedented : Dr Manmohan Singh
The manifesto points to tremendous potential of the state in terms of agriculture, manufacturing, services, infrastructure and social services. In these areas, the present set up has not been able to make adequate use of the potential that exists in Punjab: Dr Manmohan Singh
He added that "the challenge before Punjab is to rise above all this din and recognize that the people of Punjab need a better tomorrow."
Manmohan Singh promised a better tomorrow which will have a higher per-capita income, better distribution of income, better employment prospects and better infrastructure.
State unit Vice-President Manpreet Badal, who was chairman of the manifesto drafting committee, did a simultaneous release of the document in Chandigarh with senior Punjab leaders and Lok Sabha MP Santokh Choudhry in district-level releases in Patiala, Bathinda and Jalandhar respectively.
Amarinder Singh that the manifesto was formed after careful preparation over six months and the draft was seen by the former prime minister.