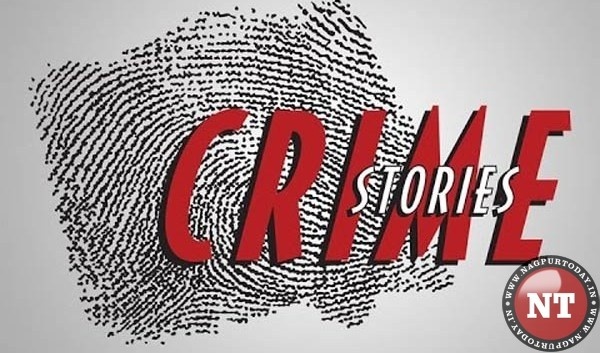 Nagpur: A drug peddler, who jumped parole and went absconding 12 years ago, was nabbed by Detection Squad of Jaripatka police and sent to jail.
The accused Balu Babulal Ajit (41), resident of Kabir Nagar, Plot No. 204, Jaripatka, was arrested under Narcotic Drugs and Psychotropic Substances (NDPS) Act and was lodged in Nagpur Central Prison from May 15, 2007 as hearing in the case was going in Sessions Court. However, the accused applied for parole and was subsequently released for seven days on June 15, 2007. The accused Balu Ajit was supposed to return to jail on June 23, 2007 but he jumped the parole and went absconding since then.
A team Detection Squad of Jariptaka police was on the trail of the absconding drug peddler but he managed to dodge cops for years. Following painstaking investigations and digging information, cops succeeded in rounding up the wanted accused. He was produced before Nagpur Bench of Bombay High Court which sent him to jail.
The arrest was made by Senior PI D D Landge, PSI V B Pawar, constables Deepak Bandane, Kanoujiya, Gajendra Singh Thakur, Bandu Kalambe, sepoys Laxman Chavre, Pralesh Kapse under the guidance of DCP Zone 5 and ACP.