Nagpur: Brijesh Kumar Gupta, Divisional Railway Manager, Central Railway, carried out a surprise inspection of Nagpur Railway Station to have a feel of the working personally and directly. Earlier on May 1, the DRM had undertaken the surprise inspection of Wardha Railway Station that too at 4 in the morning. On the other hand, the Nagpur Railway Station saw the top official coming there at 2 am on May 8. During inpsection, the DRM Gupta oversaw the passenger amenities such as cleaning, passenger booking, safety measures, lighting arrangements etc.
Similarly, the DRM minutely obserrved the vigilance of the running staff at rolling in /rolling out inspection spots as well as the lobby from where arrangements of drivers and guards are made for operating of trains.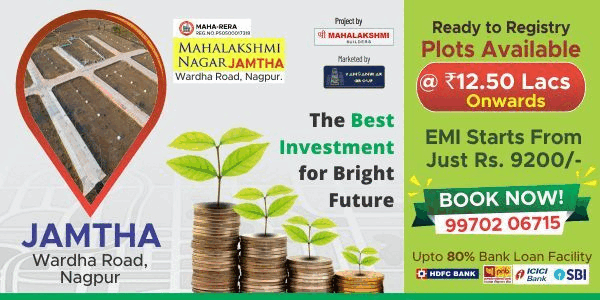 After the inspection the DRM Gupta directed the concerned Branch Officers to get rid of the shortcomings found during the inspections. The Branch Officers were also directed to carry out inspections from time to time in future, too. The surprise inspections should be a routine affair, the DRM stressed.