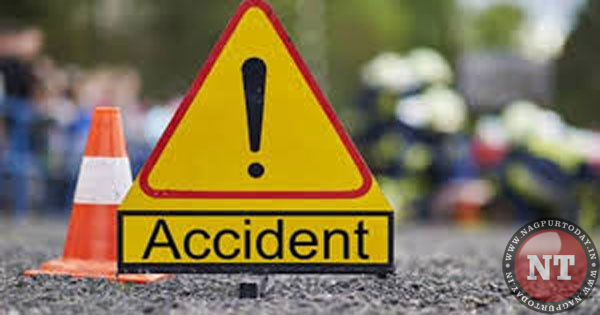 Nagpur: A 30-year-old man met with a tragic end as the car he was driving was rammed by an unidentified heavy vehicle in the wee hours of Thursday. The deceased has been identified as Ishwar Devaji Chauragade, a resident of Khaparkheda.
According to police, Ishwar in his car (MH/31/EA/3061) was driving home around 0200 hours of Thursday. Midway he turned from Faras Square to Koradi via Mankapur Flyover. At the same time, an unidentified heavy vehicle dashed his car from behind. The impact was so severe that Ishwar died on the spot before any medical help could be extended to him. Following the incident the accused driver fled the spot.
Based on the complaint registered by Ishwar's elder brother Jailal (45), Mankapur police have booked the accused driver under Sections 279, 304 (A) of the IPC read with Sections 134, 177 of the Motor Vehicles Act and started the probe.