Nagpur: The sleuths of Directorate of Revenue Intelligence (DRI) has on Monday taken into custody a well-known supari trader Manoj Kothari, in connection with alleged smuggling of spurious betel nuts from Assam. A person named Bablu Khan has allegedly sent him the consignment from Assam.
Highly placed sources told Nagpur Today that Kothari will be formally arrested and presented in the court post noon on Tuesday.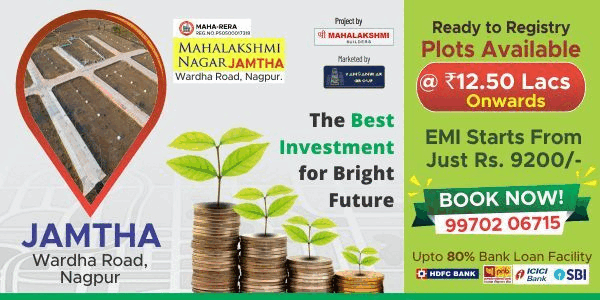 The DRI officials had reportedly got information about the massive tax evasion from the illegal betel nut trading in the city. Sources revealed that Kothari used to smuggle massive consignment of betel nets from Bangladesh without paying any tax. "The betelnets are sold at Rs 10 per kg in Bangladesh while the tax levied on it is 110 per cent which makes the cost at Rs 110 a kilo, but Kothari had allegedly evaded tax and got transported huge consignment of betelnuts, mostly spurious and of substandard quality into the city," the source added.
It is learnt that about 15-20 trucks of betel nuts are being illegally brought into Nagpur while evading huge chunk of tax. This takes the net evasion to Rs 400-500 crores.
Meanwhile, DRI officials are trying to ascertain Kothari's alleged links with other traders in the field.
More details are awaited