Nagpur Today Special: Every store is doing something special for the diwali and the upcoming marriage season. Dress Code one one the most youth preferred store, so we went ahead and found out whats news this diwali. A chat with Joey Kalra helped us to find out that dress code is one of those stores which started around 5 years back at Sadar, Nagpur. Then it was the only store with all trendy cloths. To open such store was always his dream and as far as all Nagpur people know he has been successful at it.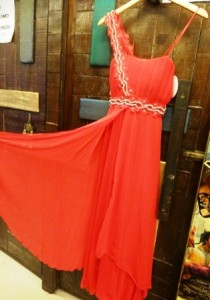 He was also assured that his concept of opening a store where a person can find everything, aiming the youth was correct when the second branch opened at Dharampeth 2 years back. From top to bottom dress code can provide a makeover to anyone. Its got cloths from inner wears, casual as well as party wear outfits, footwear, accessories, and jackets are their specialty.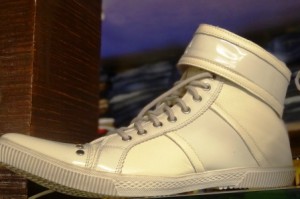 It was mesmerizing to find out that 20% of the cloths at dress code are manufactured by them, and other 80% is imported. For men you can find branded shirts, jeans, t-shirts, belts, shoes, accessories, ethnic wear, jackets, etc. and the range start from 199 and goes upto 2000.
For women the store offers casual branded cloths, party wears, gowns are its specialties, in accessories – hair pins, belt, cluture, footwears and bags. And festival season special they even offer traditional. The range starts form 199 and goes upto 3000. The collection is kept keeping the youth as the targeted customers but otherscan also fish out stuffs for themselves.
Dress Code doesn't face any competition as such. The customers who had been coming to dress code are connected to the family. Joey believes that the high fashion collection which his store offers lacks in other big stores which is the reason why his customers remain constant and the growth of the mall and brands doesn't affect his store's crowd or profits.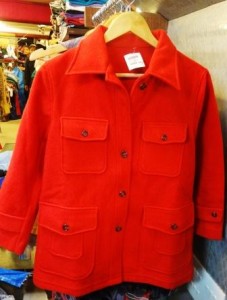 Dress Code is a place where you would find new stock every week. An effort is put to never repeat the stock and still keep the store stylish with new stock and upto date fashion. Right now the trend is of funky cloths rather than the subtle ones, the colours which is in demand now is green, yellow, red, blue, white. Black has been an evergreen colour. Irrespective of the trend its always in demand. Right now prints and patterns are more demanded.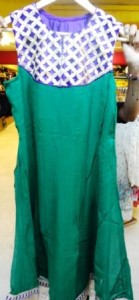 Nagpur clubbing has not affected the sales of the store as the youth continues to carry such dresses in their college competitions and other parties. The maximum sale is observed during the inter-college competitions when participants of fashion show turn up in demand of different and unique dresses.
Ankita Agrawal