Nagpur: Have chest palpitations? Swelling on your ankles? Pressing pain in your chest?
How do you distinguish a heart attack from signs of acidity and stomach discomfort?
Just log on to munimeterhealth.com, describe your symptom in one word and get an expert opinion from Dr. Sharad Jaitley of USA, who has been Clinical Professor of Medicine at Mount Sinai School of Medicine and Albert Einstein College of Medicine at New York. Jaitley has made over 200 videos, which show simple drawings to explain the problem in layman's language. What's more – the language used is Hindi, not English!
(That does not mean you do not go to a Doctor asap – your symptoms could be serious!)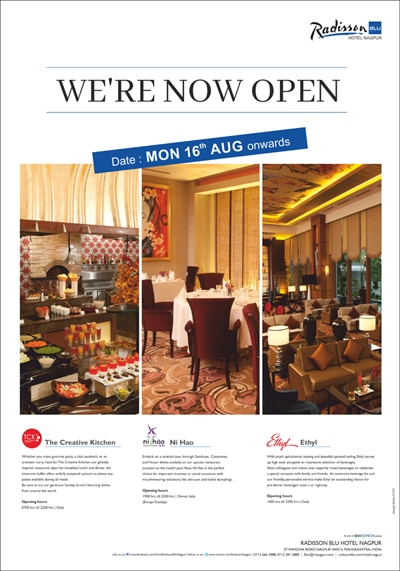 "This is a labour of love for my country men and also my Doctor friends back home in India" said Sharad Jaitley while speaking at the unveiling of his web site in a function hosted by Central Cardiology Society, Vidarbha chapter.
While outlining the state of health care in India and world over Jaitley said that diagnostics and treatment were getting costlier and costlier with advanced tests and costly machines.
Also patients are getting "google wise" but often do not know the veracity of their source of information and get misled.
They are full of questions but often the Doctors they see are so overwhelmed with number of patients they have to see in a day that all queries cannot be addressed.

Munimeter can fill in the void here, says Sharad. His portal is being received very well throughout the country and he is getting requests for translations in foreign languages too.
The Cardiology conference was also addressed by Dr. Nikhil Balankhi, who gave an academic talk about the latest generation of L- type Calcium channel blocker for treatment of Hypertension patients.

He rued the fact that most high B.P. patients are not aware of their problem and therefore go untreated leading to strokes and heart attacks that could have been prevented with timely intervention.

Many leading city Physicians were present for the conference including senior Doctors like Dr. Mukherjee, Dr. Chandrashekhar Meshram, Dr. Surendra Patil and Dr. Aziz Khan.