Nagpur: Dr. Kavita Rattan, Founder President of Green Vigil Foundation has been conferred with Priyadarshini Award by Nagpur City ( District) Congress Committee for her extensive work and outstanding contribution in the field of Environment Protection and Sustainable Development in Nagpur and Central India.
Dr. Kavita was felicitated with the award by the hands of Freedom Fighter Lilatai Chitale, Vilas Muttemwar CWC Member & Ex. MP,Ulhasdada Pawar, Ex. MLA,VikasThakre, President Nagpur Dist. Congress Committee, on the occasion of 99th Birth Anniversary of Late Indira Gandhi at Award ceremony organized at Kacchi Visa ground, Nagpur. Other dignitaries present on dais were Abhijit Wanjari, Vishal Muttemwar, Adv. Smita Singalkar, Gev Awari, Anees Ahmed, Sandesh Singalkar and others.
Dr. Kavita has a Ph.D. in Environmental Biotechnology from Indian Institute of Technology (IIT), Roorkee and has rich research, teaching and consulting experience of more than 18 years and is presently working as a Senior Consultant at Infocepts Technologies, Nagpur.
Dr. Kavita has been serving dedicatedly with a vision of a shared sustainable future on the planet through education & mobilization of all stakeholder groups focusing on the various challenges faced by our planet: from climate change, water sustainability, food security to ecosystem degradation, biodiversity loss & nature conservation, energy efficiency and use of non-conventional energy sources and sustainable green living practices.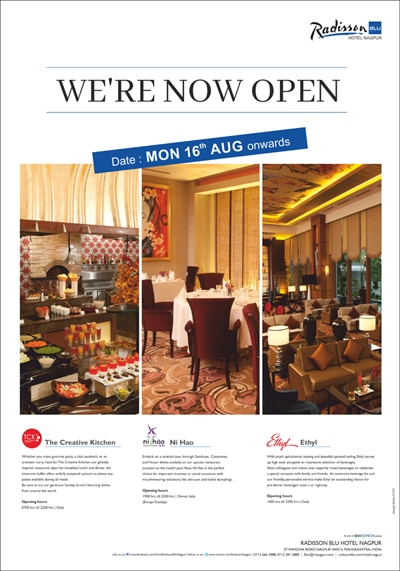 Under the leadership of Dr. Kavita Rattan, Green Vigil Foundation has been conducting several campaigns towards environment sustainability such as environment education in schools & colleges, conservation of lakes and rivers, animal welfare, energy conservation, reducing carbon foot prints and so on.