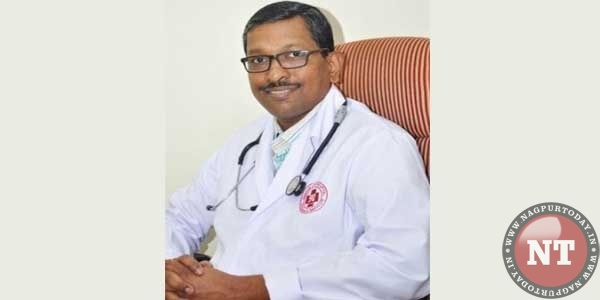 Dr. Darshan Rewanwar, Senior Plastic & Burns Surgeon of Orange City Hospital & Research Institute has been selected as a faculty for ASIA WOUND FORUM 2018 being held at Bali; Indonesia from 13th to 15th July 2018.
The abstract presented by him is based on the complex wound management by NPWT (VAC) technique for various soft tissue defects in the duration of last 5 years performed at OCHRI. He will also be presenting a poster on the same.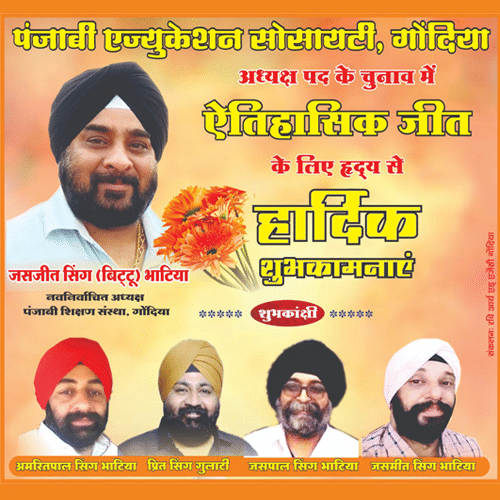 Negative-Pressure Wound Therapy (NPWT) is a therapeutic technique using a vacuum dressing to promote healing in acute or chronic wounds and enhance healing of second- and third-degree burns.
The therapy involves the controlled application of sub-atmospheric pressure to the local wound environment, using a sealed wound dressing connected to a vacuum pump. The successful use of this novel technique in chronic wound management by Dr.Darshan Rewanwar in OCHRI has increased dramatically in this decade. NPWT is even useful for diabetic ulcers, Bed Sores and management of the open abdomen surgical wounds.
Patients from all corners of Central India suffering from burns, non-healing ulcers, diabetic ulcers, pressure sores etc reach OCHRI Plastic Surgery division for solace. It is added that the only Skin bank of Central India wherein processed skin is used for burns management is based at OCHRI.
Medical circles have applauded Dr. Darshan Rewanwar for bringing this honor to himself, OCHRI and Nagpur city.