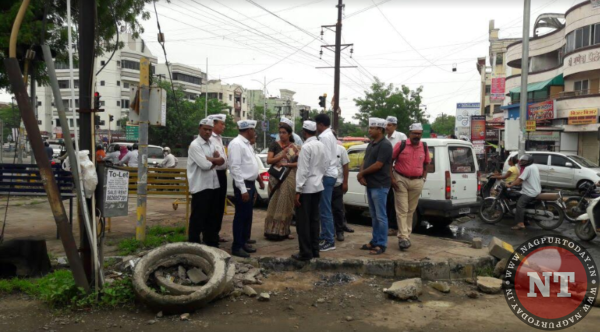 NAGPUR: On the request of Aam Aadmi Party (AAP) members, the Assistant Commissioner of NMC Laxmi Nagar zone Suvarna Dakhne on Wednesday inspected a lane behind Bhange Lawn on Trimurti Nagar Ring Road and had first-hand information about the grievances of the local residents.
Dakhne inspected the lane and took stock of the unhygienic conditions prevailing there. She was shown the piles of garbage, broken wall of a nullah and its filthy condition. Dakhne has directed the officials concerned to take necessary steps to address the people's problems.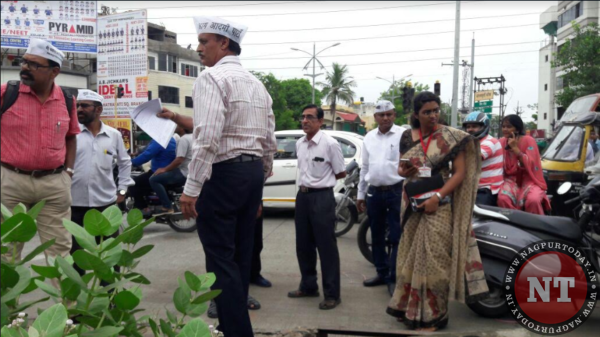 The delegation of AAP members included Devendra Parihar, Santosh Vaidya, Suresh Kharche, Pramod Naik, Vinod Alamdohkar, Ashok Mishra, Shashikant Raipure, Ravindra Kuthe, Sachin Somkuwar, Shirish Tidke, Prashant Nilatkar, Prakash Dahiwale, Prashant Ilme, Amit Pise, Ashok Patil and Nehal Barewar.