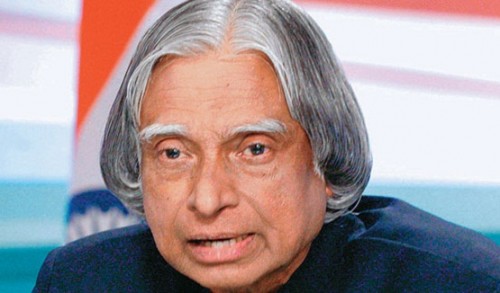 Nagpur News.
Come December 19, the atmosphere in the YCCE Campus would be graceful, and the students would go ecstatic as they will find the charismatic former President of India Bharat Ratna Dr APJ Abdul Kalam amidst them and guiding them in his adorable way. The ace scientist will be in the Second Capital City of Nagpur and will be special guest at "Avishkar 2013" programme, organized by Meghe Group of Education at its Hingna Road-based YCCE Campus. This information was shared with media by Nagpur Yuvak Shikshan Sanstha's Treasure Sameer Meghe at a press conference held today. (December 6).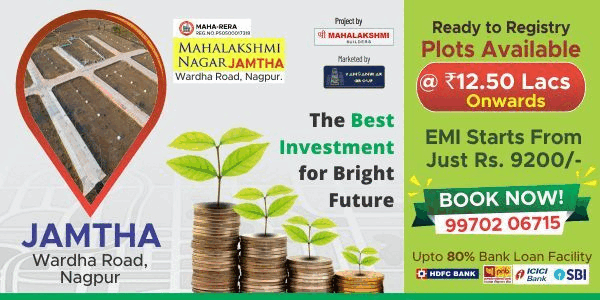 GREAT GUIDANCE:
The Father of Indian Missile Programme, Dr Kalam will guide the higher secondary, engineering, and polytechnic students on the auspices of "Avishkar." The former President will provide the finer points in his guidance to the students on the topic "Strategic Planning for Self-Dependence in Indian Villages" and the difficulties faced. The subjects of the topic include traditional energy resources through technical know-how in the year 2030, first-aid centers and other subjects. The press conference was also attended by Nagpur Yuvak Shikshan Sanstha's CEO Ravi Kapoor, YCCE's Principal Uday Waghe and others.
SELECTION IN NAFETIC:
Interestingly, the Mechanical Engineering Department of Yeshwantrao Chavan College of Engineering (YCCE) has been selected by New Delhi-based National Institute of Computer and Technical Education (NICTE) for National Facilities in Engineering & Technology with Industrial Collaboration (NAFETIC). Through this medium, the Simon Center for Digital Manufacturing and Robotics Laboratory will be built in the YCCE's Mechanical Engineering Department.