Nagpur News : The 123th birth anniversary of Dr Babasaheb Ambedkar was celebrated at Dr Babasaheb Ambedkar statue in Wardhman Nagar, in east Nagpur by Dr Ambedkar Putala Navyuvak Samitee. The site was well decorated and grand celebration was held there.
The chief guest of the function was Dr Satish Chaturvedi. Dr Chaturvedi offered garland at the statue, he also participated in chorus sung in praise of Lord Budha.
Dr Chaturvedi said that Dr Ambedkar is a real Bharat Ratna as the Constitution prepared by him is giving sound foundation to Indian democracy and giving equality to people of all religions and creeds.
On the occasion, chief of Dr Ambedkar committee, Vilas Meshram, Duneshwar Pethe, Sanghpal Meshram, Harish Ramteke, Satish Gajbhiye, Bhupesh Borkar, Gopal Shende, Raju Khandekar, Mangesh Neetnavre, Kailash Patil, Vinod Mandpe, Sidharth Borkar, Abheejit Warade, Someshwar Nagdevte, Ankush Bhowate were prominently present.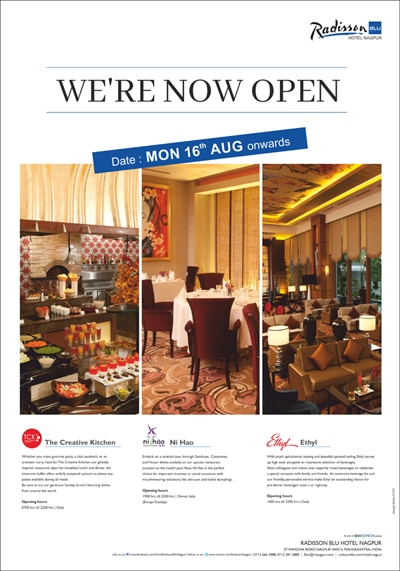 A cake was cut at Shaninagar. The cake was cut at the hands of Dr Satish Chaturvedi and it was distributed among children.
On this occasion, social worker, Ashok Yadav, Gautam Rangari, Bapu Chinnore, Suryabhan Shende, Sidharth Rangari, Prakash Akre, Sheikh Abdul, Pramod Bagde and many prominent citizens were present in large numbers.