Nagpur: Delhi Public School, MIHAN, organised an innovative Kitchen Premier League , the Fireless Cooking Competition for Mom and Child in the city. The mother and child donned their 'Chef Caps' to exhibit their culinary skills in 'Cooking Without Fire' held on May 4. The contestants participated with zeal and enthusiasm as they doled out nutritious yet delectable delicacies selected post exhaustive research on the cultural backgrounds of the relevant recipes.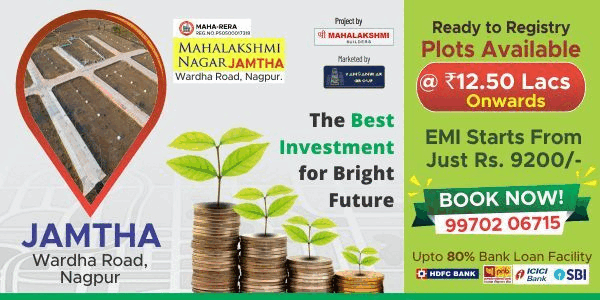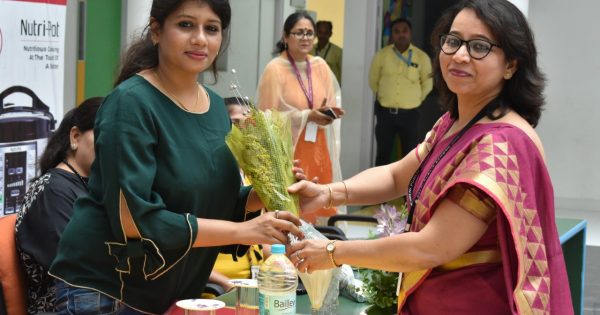 The food items on display were a visual treat and presented in an artistic and aesthetic manner. Dishes were judged on nutrition, ingredients used, hygiene and cleanliness, taste and presentation by esteemed judges Shruti Jain, A Limca Book Record holder, Asia Book Record holder and a master chef participant, MadhuKapoor , a Wonderchef dealer.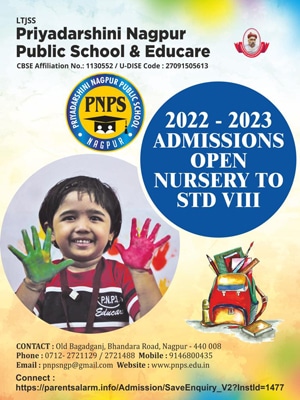 She interacted with the budding chefs to find out the ingredients of the recipes, nutritional value and the significance of the dishes prepared by them. Judges were overwhelmed by the efforts of the participants and results were announced amidst tough competition. The event not only provided a platform for the students to foster their creativity and decision making skills but also helped them explore their hidden talents and discover new areas of interest.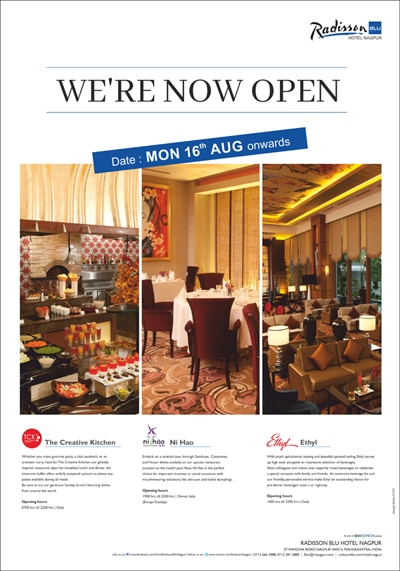 The winners of the competition were awarded with wonderful gifts.
After the competition a demo on smart and easy cooking was presented by Shruti Jain, Madhu Kapoor (Wonderchef Distributor), Pooja Lambe (Wonderchef D.M.) and Muneera.
The Principal Gurpreet Bhambra appreciated and congratulated the participants for the efforts taken by them for the competition.