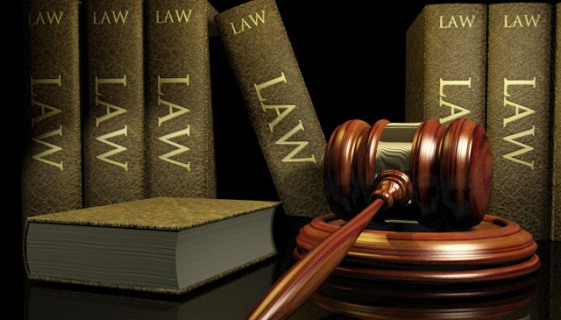 Nagpur News:
The 242 Class IV employees of NMC, who were promoted to Class III category, would face a double blow after the Labour Court termed the promotions illegal and ordered the cancellation of the same. The Ruling Party office-bearers, showing an undue favour to 242 Class IV employees including "Moharil", junior clerks, tax collectors, meter readers etc., promoted them to Class III category in 2011. However, in the process, they selectively neglected the seniority, and most shockingly, even promoted the dead employees, too.
Now, the promoted employees, face the doubly whammy: First blow, the promotions would be reverted back, and the second blow, recovery of the additional amounts they received as per promotions.
A proposal to promote Class IV employees to a Class III category neglecting the seniority was passed by the House of General Body Meeting. As soon as the proposal was passed, 242 employees were given promotions. However, the blind and criminally negligent NMC Administration, in the height of carelessness, promoted Siddharth Khobragade, Baliram Ramteke, Kawdu Dayre,and Ajay Jain, all dead employees of the NMC, too.
According to Maharashtra Government Notification, priority must be given to the senior and Class X passed employees serving in Class IV category while promoting to Class III category. Accordingly, 484 employees were expected to be promoted. However, the NMC Administration dumped the Government Notification into the garbage bin and promoted only Class XII passed 242 employees thus delivering injustice to 280 Class X employees. The justice denied employees knocked the doors of Labour Court and filed a petition informing the Court of injustice meted out to senior Class IV employees deliberately. The Labour Court, in a relief to 280 aggrieved employees, termed NMC decision on promotions illegal and ordered cancellation of all promotions.
After the Labour Court order, now the same promotions have been hounding the employees as they face the piquant situation. They would be reverted back to the Class IV category, and most disturbingly, the additional amounts they received by promotions, are likely to be recovered from their salaries.