Nagpur: A difference of opinion has started to emerge in the government on Air India's privatisation. Union Minister of Nitin Gadkari today said that selling Air India's profit making subsidiaries will not be a wise decision as government has invested on this heavily and it has started to show revenue generation.
Selling Air India's lucrative subsidiaries to partially waive off a portion of the carrier's debt is one of the options that the government is contemplating. Gadkari's statement assumes significance because he is one of the member in the Group of Ministers which is finalising the modus operandi of the company's privatisation process.
The minister's comment was in respect with Air India's engineering services subsidiary Air India Engineering Services Limited (AIESL). AIESL has been incurring losses since its inception in 2013 when it was carved out of Air India as a separate business unit. In 2016-17, AIESL's losses rose to about 17 percent to Rs 653 crore as per provisional estimates.
"I want to urge the (Civil Aviation) Minister that the MRO which is a subsidiary company may be kept separately. If tomorrow we take some decision related to Air India, then this company should not go to some private player and remain a separate entity," Gadkari said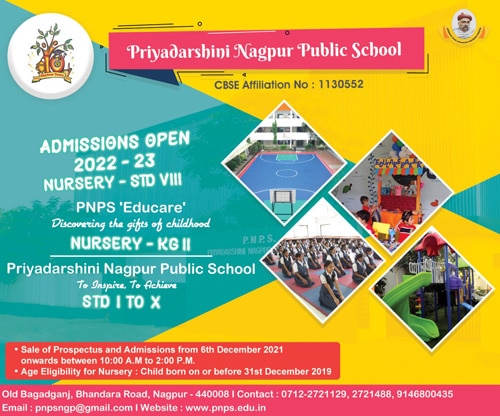 Further adding to the importance of government holding stake in profit making business, Gadkari cited the example of successful IPO of Cochin Shipyard. He said that the initial share sale offer of Cochin Shipyard was oversubscribed 76 times on the last day of its bidding earlier this month showing "people still have faith in the public sector unit till date."
When asked about Gadkari's comments, Civil Aviation Minister Ashok Gajapathi Raju said: "The discussions on Air India's stake sale is an ongoing process and his comments are welcome. I will not divulge my views on his comments in the press."
AIESL has 31 hangars throughout the country for carrying out its business adjoining the airports. The company pegs its value at Rs 3,000 crore. Significant among them is the Nagpur facility, which has an engine workshop valued at around Rs 1,330 crore and Shamshabad facility at Rs 200 crore. Besides, it has Workshop Equipment valued around Rs 200 crore and a large base of skilled engineers.