Srinagar: As debate rages over Army Chief General General Bipin Rawat's warning to terror sympathizers in the Kashmir Valley, Minister of State in the Prime Minister's Office Jitendra Singh on Friday appealed to all political leaders not to indulge in any kind of politicking at the cost of security forces' morale.
Singh said it is high time that the nation should be made aware of the lowly politicking indulged into by some Congress leaders who have not only questioned the intention of the Army Chief's statement but also have gone to the extent of calling him hot-headed.
"And the statements which have come one after the other are quite unbecoming of a national party, We appeal to all the political section and congress not indulge in any kind of politicking at the cost of security forces' morale," he added.
He said the Army Chief never delivered any warning and albeit his concerns that innocent people should not suffer any loss during anti-terror operations in the state.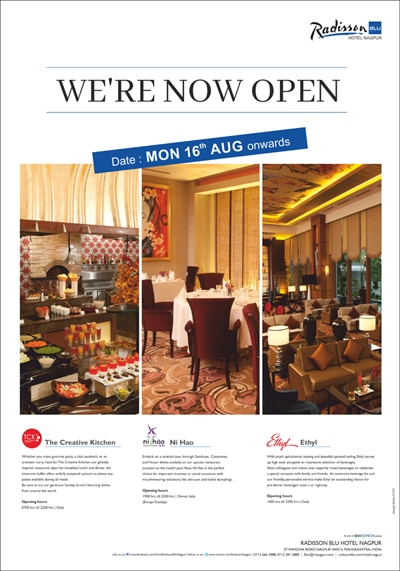 "The Army Chief's statement to be fair was fired for the concerned for the youth of Kashmir. Army Chief's remark showed worry and not warning," he added.
The Chief of Army Staff had earlier on Wednesday said those Kashmiris supporting terrorists would be considered anti-national."People who have picked up arms, the local boys, if they want to continue with such acts of terrorism and display flags of ISIS and Pakistan, then we will treat them as anti-national elements and go helter-skelter for them. Our relentless operations will continue," General Rawat said while paying tribute to the bravehearts of the Handwara and Bandipora encounters.