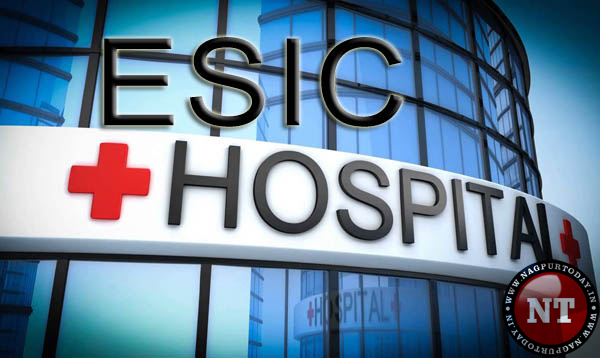 Nagpur: Doctor's alleged negligence has led to the death of a woman who underwent a surgery for family planning at ESIC Hospital on Tuesday. The incident has again brought to the fore the irresponsible attitude of the hospital.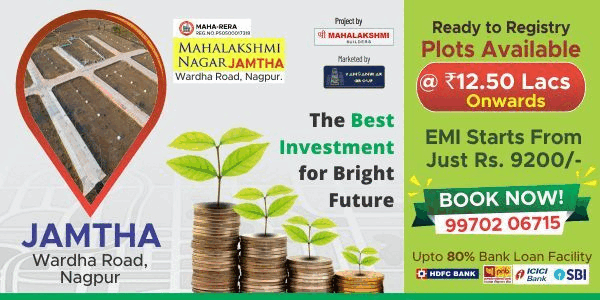 The deceased has been identified as Rutika Thote (27), a resident of Narsala. Husband of the deceased woman has filed a complaint at Hudkeshwar police station on Sunday. Rutika had two daughters and she was admitted to the said hospital for her third delivery and after the delivery the family had requested the doctor to perform the family planning operation. The doctors then decided to operate the woman to deliver the child and also operate her for family planning.
According to Rutika's husband, Damodar Thote's complaint, Rutika gave birth to a girl at 12.40 pm on Tuesday afternoon after which the girl was shown to her father. The doctors informed him of everything being normal and then they started to perform the surgery for family planning.
At around 2 pm, the doctors asked him to get an injection immediately and upon the injection being brought the doctors told him that Rutika was critical. At around 2.30 pm, the doctors asked for Rutika to be taken to Government Medical College and Hospital (GMCH) as the bleeding hadn't stopped even after being given the said injection. She was shifted to GMCH where her treatment began but she didn't survive and passed away at 6 pm in the evening. After the doctor's alleged negligence in the operation, the deceased's husband filed a complaint with the police.
When Nagpur Today contacted ESIC Hospital Medical Superintendent Dr Meena Deshmukh, she said that she has no knowledge regarding this matter as she has taken a leave owning to some family emergency from April 15.