Nagpur: Pachpaoli police, on directions of the court, have registered an offence of fraud on Sunday against four people for allegedly duping a doctor of Rs36.60 lakh on the pretext of providing his son admission in a MBBS college. The police said Dr Mahendra Kaikade, a resident of Palghar, wanted his son Umesh to take admission in a MBBS college and become a doctor.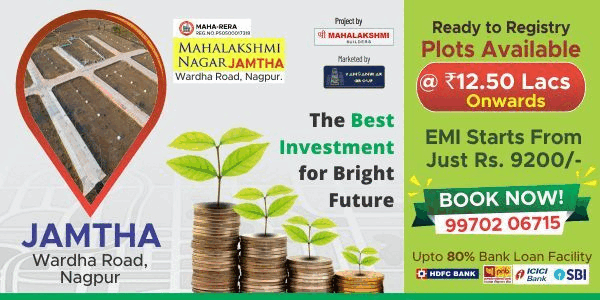 However, Umesh did not receive good enough marks to get admission in a medical college. After looking for other options, Kaikade decided to take admission on management seat for his son. So, he started asking around for agents, following which a friend introduced him to one of the accused. The accused have been identified as Robin Meshram, Chetan Jambhulkar, Snehal Pawar and Dilip Chubal.
The accused promised to get admission for Umesh at a Nashik-based college and asked for money. Kaikade paid the accused Rs36.60 lakh but Umesh did not get admission in the college. The doctor then started demanding money back as the accused had failed to provide admission.
They returned only Rs5 lakh to Kaikade. It is learnt Kaikade and accused had also signed an agreement that if Umesh does not receive admission the accused will return the money. After the accused failed to repay the money, Kaikade approached the court.