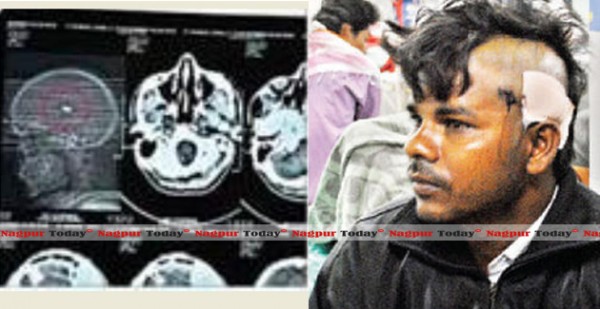 Nagpur News.
Doctors at Government Medical College successfully removed the gun bullet stuck in a youth's head. The bullet accidentally hit Mohammed Aslam Ansari after it misfired from the state security police force's training range near Raza Nagar. The bullet reportedly missed the target and shot into the Ansari's head in Raza Nagar near the firing range..
It is learnt that the accident took place on November 11 during the target practice of Nagpur rural police personnel at Wagdhara Firing Range. Statues were installed as target in the firing range. On November 11, a bullet missed the target and went straight to the slum locality behind firing range. The bullet hit the Ansari who was resting at the sand heap. Initially he could not understand what hit him on the head. Two police constables from MIDC police station rushed Ansari to hospital for treatment.
He was later admitted to Government Medical College and Hospital for further treatment. Doctors took the CT-scan of his skull after which bullet was detected. Doctors performed an immediate surgery on Ansari on Tuesday and took the bullet out of his skull. Doctors said, the bullet was stuck in the flesh and did not affect the veins.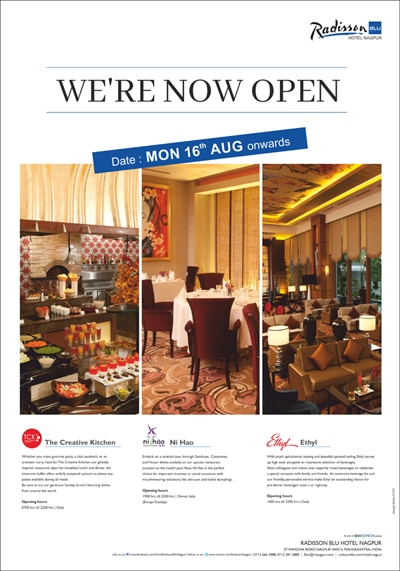 Shockingly Wagdhari Firing range in Hingna tehsil is just adjacent to slums. If the bullets miss any target, it is likely to hit any civilian residing nearby. Though police administration has taken precautions by putting statues during firing practice but this incidence has shaken the citizens.
Doctors said that Ansari was recovering and was in good health.