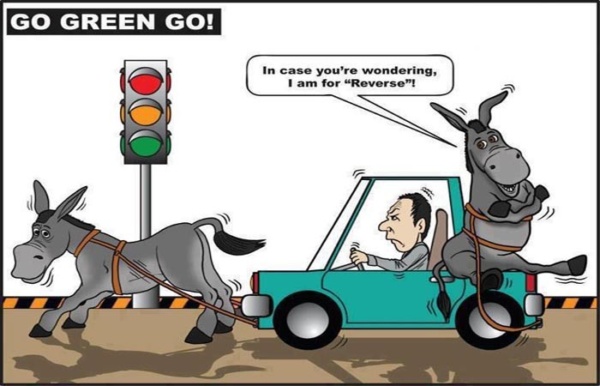 We wonder what made Akshay Kumar delete his tweet. Is it because he doesn't want to be seen as critical of the BJP government? Is it because he doesn't want people to learn about his double standards? The reasons for deleting the tweet are best known to him.
Since Akshay Kumar doesn't want people to see this tweet, he may not be very pleased to know that his tweet is archived for posterity.
Many of those who shared jokes and witty one-liners on social media before 2014 have fallen silent now. So much so that Twitter users compete with each other to dig out old tweets and question the hypocrisy behind their silence.
Prominent Bollywood stars who are silent now include Amitabh Bachchan who has not cracked any petrol joke after 2014.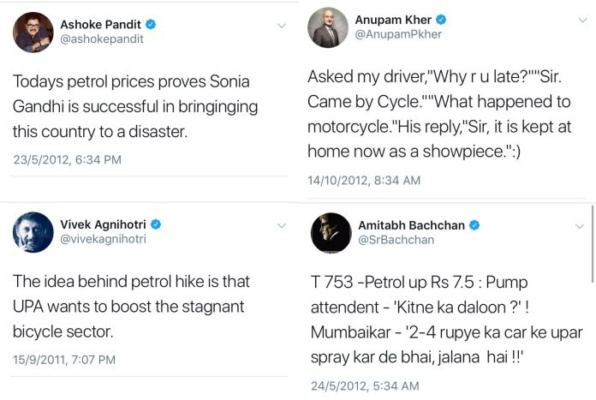 Here is a parting gift for Akshay Kumar. A tweet he forgot to delete.
Couldn't even get to my house at nite for all of Mumbai was queuing up for #petrol before the prices rocketed again.

— Akshay Kumar (@akshaykumar) May 16, 2011
Now that there is a BJP government in the Centre, we hope that Akshay Kumar is coping well with rocketing petrol prices. We wish him luck.