Nagpur: What would you do if your newly purchased costly phone has an issue and the service centres keep on diverting you with illogical claims instead of resolving your issue? Well you must have undergone the same if you have an 'Oppo' smart phone.
Dwelling around the city, you must have seen gigantic banners of 'Oppo' smart phones but, if you have been lured into purchasing one, you might be aware of the poor service the company offers.
There is a single service centre of the company situated near Anand Talkies. Customers, in number of hundreds reach the centre every day with problems in the functioning of their handsets. When the customers complain of the most common issue in the phone i.e. of heating up of phone, the executives ask the customers to heat the device and show the magnitude to which it gets heated up. It is under questions that how can a customer heat up a phone within a span of few minutes, in a service centre with air conditions. The executives, instead of permanently resolving the issue, merely format the phones as a formality which erases all the data saved by the customer for a while.
The executives at the centre claim that they measure the degrees to which a phone is being heated. Action is taken only if the device heats to more than 43 degree Celsius. The technical staff, when asked to change the battery, claim that the heating up of a cell phone has nothing to do with its battery.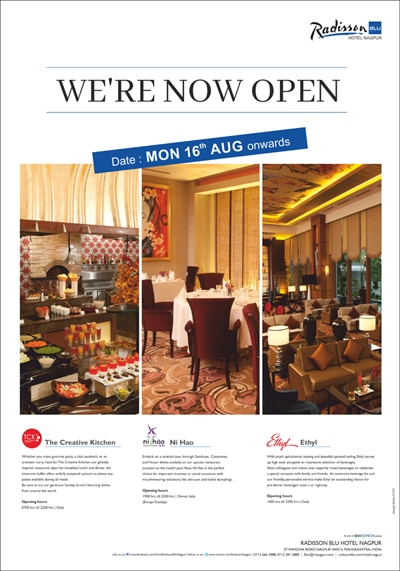 The service centre, sells accessories to the customers whose handsets are more than six months old instead to rectifying the glitch. Similarly, the customers facing issues within 15 days of the purchase are also dodged around as a substitute to resolve the issue. It is to be mentioned that there are several other service centres of other companies in the city which change the battery in such issues. However, 'Oppo' seems to have different policies.
"I bought an Oppo phone around two months ago. The handset started to have heating issues in just 15 days of purchase. The service centre executives formatted the phone instead of giving a permanent solution. The issue started again after a few days. But, instead of helping me, they said that the battery will be replaced only if the phone heats upto 43 degree Celsius", said Rastrapal Jhodape, resident of Ravinagar.
When approached, Chandrakant Tengdi, Technical Assistant, informed that phone can heat due to many reasons. "It is not necessary that the phone heats up only due to battery. Customers often start several applications together which also leads to heat up", he said.