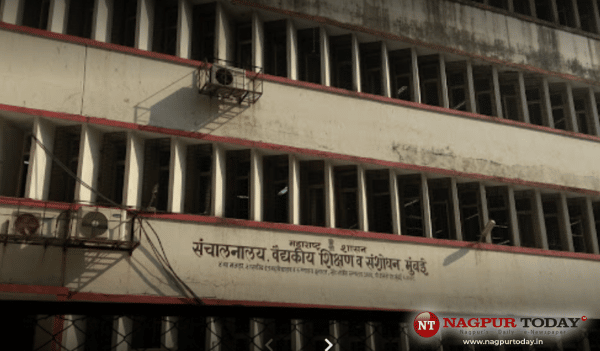 Nagpur: The Maharashtra Director of Medical Education and Research (DMER) Dr Dilip Mhaisekar has constituted a three-member committee comprising non-Nagpur doctors to investigate why a ventilator was not provided to a girl patient who last Friday died at Nagpur's Government Medical College and Hospital (GMCH) in Ward No. 48, a report said.
According to the report, the 17 year-old Vaishnavi Bageshwar died in the hospital for lack of ventilator for 30 hours even as she was critically ill with kidney disorder. While an internal committee formed by GMCH Dean to investigate the matter has submitted its report, the panel formed by DMER visited the GMCH on Thursday. Dr Mhaisekar, who had visited GMCH on Sunday, said that the three-member committee will submit its report very soon. The GMCH internal committee's report has already been submitted to DMER.
Moreover, senior officials and the medical education secretary had held a video conferencing on Tuesday to review the situation. According to Dr Mhaisekar, higher authorities will fix the responsibility for the incident and decide action to be taken.
Notably, the 17-year-old critically ill kidney patient girl, who was referred to Nagpur GMCH from Wani in Yavatmal district, died on Friday (September 16) morning. The girl's family members alleged that she was not put on a ventilator despite doctors had recommended it for her. Though the patient was referred to Nagpur in a critical condition, the girl was kept without a ventilator for more than 30 hours in the GMCH, the relatives had alleged.
The patient was from a very poor family and her parents are daily wage workers. They had no other option but to bring her to GMCH for treatment. Ironically, the doctors had handed over an Ambu bag (a hand-held device commonly used to provide positive pressure ventilation to patients who are not breathing or not breathing adequately) to the parents and asked them to operate it to keep their daughter alive.