Nagpur: Dharampeth Krida Mandal (DKM), Gurudeonagar Krida Mandal (GKM) girls along with DKM and Centre Point School (CPS) boys recorded victories to advance into the next round in Under-13 Mini Basketball Tournament organised by Nagpur Amateur Sports Association (NASA) on June 30, 2016.
In the girls section, DKM drubbed Shivaji Nagar Gymkhana (SNG "B') 22-4. The quarterwise score was 10-2, 2-0, 4-0, 6-2. Dhara Phate top scored with six points for DKM and she was ably supported by Aditi Fadnavis (5).
In another tie, GKM pipped nost NASA 25-13 thanks to Ayushi Raut who single handedly scored 13 points.
In the boys section, DKM overcame NYSS 18-12 (6-2, 5-2, 3-8, 4-0). Harsh Gupta displayed outstanding performance and scored ten baskets. In another tie, CPS defeated NBYS 25-12.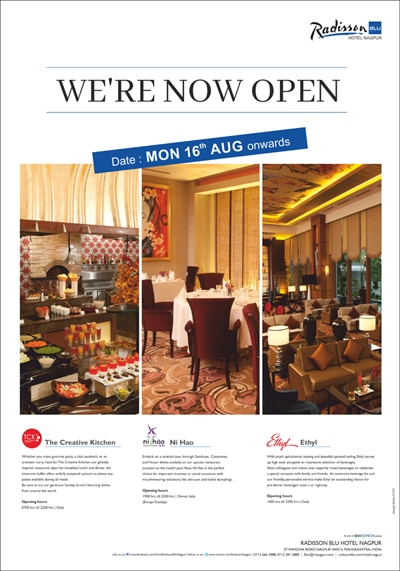 Aditya Bansal scored five points for CPS. He was ably supported by Aryan who netted four baskets.