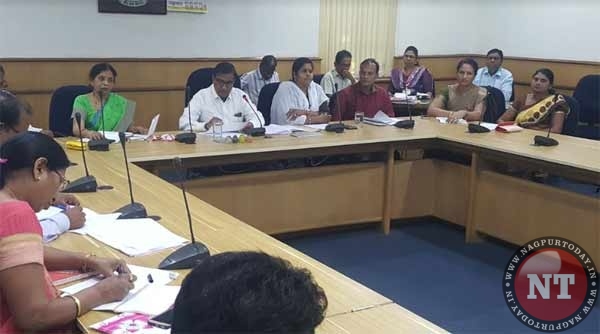 Nagpur: The Chairman of NMC's Education Committee Dilip Diwe on Tuesday reviewed progress of schools run by the civic body and directed the authorities to take action against the teachers neglecting education work.
"The role of School Inspectors is vital in making the schools vibrant. They should frequently visit schools and submit reports on working of the education system. Stern action should be taken against those teachers who neglect teaching and focus on other undesirable activities," Diwe said.
The review meeting of Education Committee was held at Panjabrao Deshmukh Memorial Hall in NMC Headquarters on Tuesday. Apart from Chairman Diwe, others who attended the meeting include Committee's Deputy Chairperson Bharti Bunde, members Rita Mule, Swati Akhatkar, Rajendra Sonkusre, Education Officer Sandhya Medpalliwar, Deputy Education Officer Kusum Chaplekar, Sports Officer Naresh Sawaitul, Sports Inspector Naresh Chaudhary and others.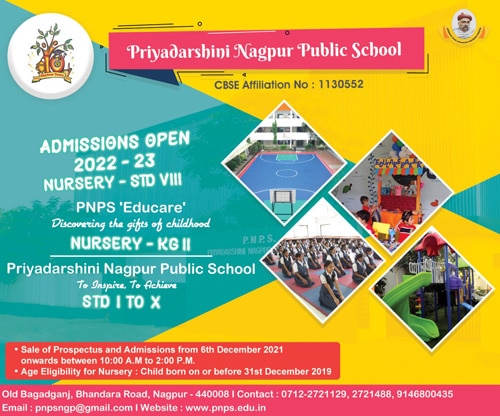 Diwe took stock of working of School Inspectors of NMC schools zone wise. He apprised himself about availability of education material in all schools, working of teachers, notings of teachers, annual planning, and other day to day working of schools.
In the meeting, it was decided that members of Education Committee would pay surprise visits to schools in all zones.
Diwe said that all the schools will organise various events on Children's Day. The cultural programmes should be held during Education Week marking Children's Day. The event could be organised in the last week of November. On this occasion, the meritorious students should also be felicitated, Diwe said.