Nagpur: Upset over the shopkeepers and hawkers taking "liberty" to violate Covid-19 guidelines, the Municipal Commissioner Radhakrishnan B warned of imposing lockdown in markets in some areas of the city.
On Sunday, the Sitabuldi Main Road was flooded and overflowing with Diwali shoppers without adhering to corona protocol in place to curb the deadly virus. The shopkeepers and vendors too were found ignoring the safety norms like maintaining social distancing and wearing masks. The same situation prevailed in Itwari, Mahal and other main markets in the city.
The NMC authorities found that though most people visiting the markets wear masks, the physical distancing norm is being ignored inside shops or while walking in the market area. The Municipal Commissioner chaired a meeting with different enforcement agencies and departments including city traffic police and NMC's Nuisance Detection Squad to discuss ways to prevent rush in commercial areas. DCP (Crime) G Rajmane, DCP traffic Sarang Awad, Deputy Municipal Commissioner Dr Pradip Dasarwar, NDS Commandant Veersen Tambe among others were present.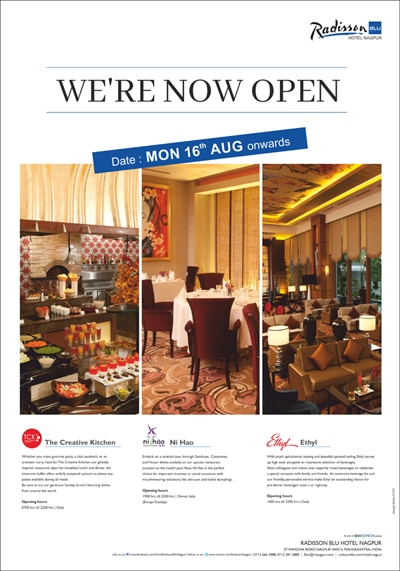 The shopkeepers and hawkers associations have been told if they don't follow instructions, it will be treated seriously. Both shopkeepers and hawkers must follow Covid-19 protocols like not allowing customers without face masks and follow physical distancing, the official said. Currently, NMC is imposing a fine of 500 on people caught without masks but there is no fine for not maintaining physical distancing. "NMC has warned the shopkeepers and hawkers that if they do not maintain physical distancing, fines of Rs 3,000, Rs 5,000 and Rs 8,000 will be imposed," he said.
On the other hand, Commissioner of Police Amitesh Kumar has revived mask drive, and launched mission for de-congestion and crowd management at marketplaces.