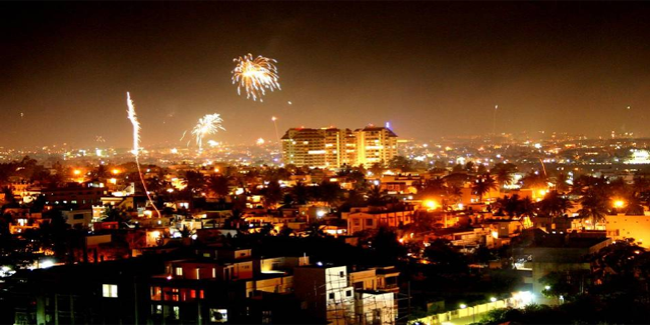 Nagpur News.
Diwali was Today celebrated with joy and gaiety across Nagpur as millions lit candles and 'diyas', exploded crackers and shared sweets and gifts with friends and neighbours.
By late evening, hundreds of thousands of traditional earthen lamps and electric festoon lights brightened homes, shops and work places in what is undoubtedly India's most celebrated festival.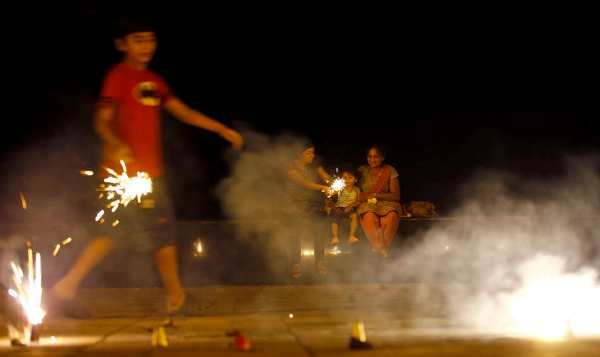 Children and youth burst crackers and lit fireworks while families visited their neighbours, exchanged 'Happy Diwali' greetings and sweets. People also took the route of SMS and social networking websites to wish each other.