Nagpur News
After the sensational news of the brutal murder of a youth and his friend were killed by a group of goons while two their friends were injured seriously on Friday night in Nandanwan area, journalist of various media had raised several questions.
While answering to the queries of the media personnel, PI of Nandanwan Dutta Dale said that the deceased Rashid Rashid Khan Nasim Khan (25), Abdul Qadir Anwar Baig (21) were killed after getting crushed under the wheels of a fast driver vehicle and not by sharp weapons as is reported.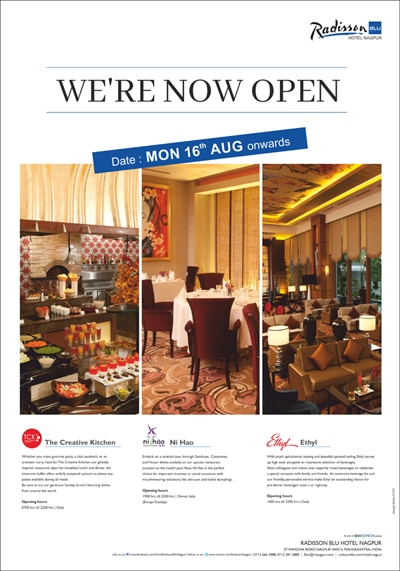 While clarifying about the weapons found in the Scorpio, PI Dale said that they have only seized a sword and a dagger and no mauser gun was found as is reported.
However, the sole eye-witness Pradeep Ghode who escaped death from close quarters said that, what actually happened was that first the accused had rammed into their vehicle and had made the victims fall down. After that the accused had alighted from the vehicle and had attacked the victims with swords and daggers and had killed them with weapons. While attacking the victims, the eye-witness claimed to have seen a mauser gun with them.
It could be mentioned here that another victim, a 14 year boy Rohit Narnaware is in a state of coma and is being admitted in the Government Medical College and Hospital, while the other two victims have already died. As a result of this based on the complaint of the sole eye-witness Pradeep Ghode, the Nandanwan Police has registered a case. However, what actually occurred will be known only when the case goes to court and the discrepancies in the versions of the police and the eye-witness get clarified.
Police explains logically
While explaining the entire case in a logically sane manner, DCP Chandra Kishore Meena in an exclusive talk with Nagpur Today said that on one look of the Scorpio used by the accused and the victim's vehicle, one can see how badly mangled they are. This also means that the accused too would have incurred serious injuries. So use of arms or weapons seems highly impossible. One more fact that should not be forgotten is that both the victim (including the alleged eye-witness) and the accused are from rival gangs. The eye-witness is probably implicating the accused in order to take vengeance for old enimity by making such statements in the police complaint, Meena added.