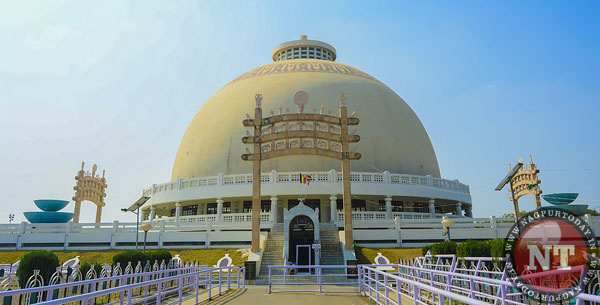 Nagpur: World Alliance of Buddhist, Thailand in association with Nirvana Peace Foundation, Bangladesh has organizing 'International Buddhist Youth Conference 2018' at Dikshabhoomi Auditorium Hall, Nagpur on September 23.
On this occasion the organization will give away four awards for outstanding contribution in Buddhist community.
The awards comprise: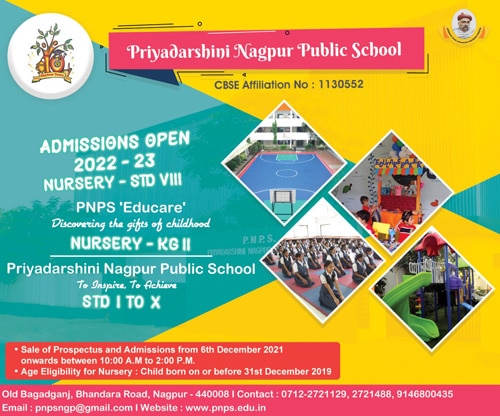 International Outstanding Buddhist Leader Award
International Buddisht Yuwa Dut Award
Anagarik Dharmapala Award
Journalist Bimalendu Barua Peace Award
The event will also observe felicitation of Minister Rajkumar Badole who took oath of Buddhist Shramner in Thailand few days back.
While addressing the press conference organized in city hotel, Dr Ponchai Piniyapong, president, World Alliance of Buddhist, Thailand discussed the objective behind the conference, "Youth is the most important phase of human life as they play key role in the society. However, in the struggle of life, Buddha's teaching is the only way to achieve peace. Our motive is to educate youth and inspire them with Buddha's teaching."
He also assured that by next year their organization will open Bhikku training center in Nagpur.
Sabuj Barua, president, Nirvana Peace Foundation and VP, World Alliance of Buddhist, Mithila Chaudary, secretary, Nirvana Peace Foundation from Bangladesh, Nitin Gajbhiye, Ahilyabai Holkar Bahhudeshiya Sanstha, Prakash Kumbhe were present on this occasion.