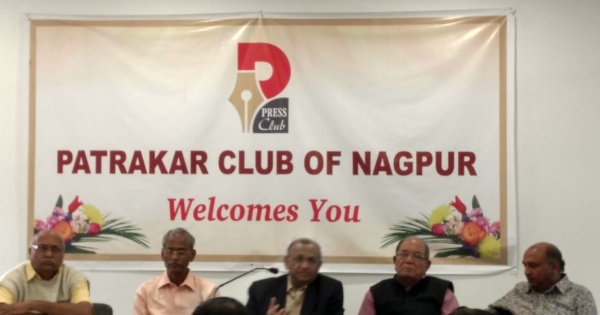 Nagpur: The Indian Language Newspapers Association (ILNA) on Saturday said that the influence of English and growing digital media platform is posing an existential crisis and threat to vernacular dailies.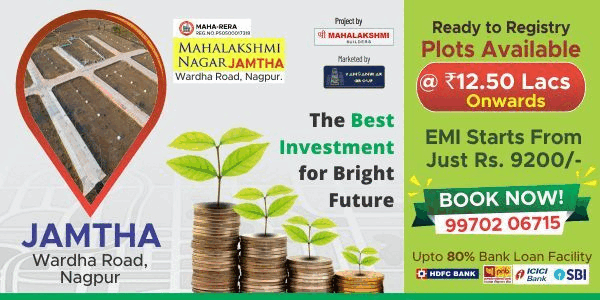 Addressing a press conference in city on Saturday, the ILNA National President Paresh Nath said that the influence of English language is growing in the country. Hence the interest of readers in vernacular and Hindi newspapers is declining. The digital media platform is also posing challenges before the language newspapers. "There is no process or monitoring over the veracity of news reports that are being doled out through digital media. Whether the reports are true or false is not known," he said.
The annual meeting of Indian Language Newspapers Association is being organised at Pench near Nagpur. The members of the association have reached Nagpur for participating in the meeting. The office-bearers held a press meet on Saturday. Paresh Nath highlighted various problems being faced by language newspapers. Others present at the press meet include ILNA's National Vice President Prakash Pohre, State President Shiv Agrawal and others.
Paresh Nath further said, language newspapers are the necessity in the country. "But it is a fact that more and more debates and discussions are held about English newspapers while language newspapers are being published in more numbers. It is the conspiracy of the government to finish vernacular newspapers. Due to flawed advertisement policies of government small newspapers are bundling out. The government itself is bent of giving advertisements in English dailies. The way some private sector companies establish monopoly in market, the newspaper profession is also toeing the same line. Working of Press Council of India is in a shambles. Several issues are pending. Many publishing houses are disappointed with Press Council and it should be immediately dissolved," Nath demanded.