New Delhi/Nagpur: The Supreme Court's verdict on the ban of registration on vehicles with engines above 2000cc has taken a hit for the worst as Toyota and Mercedes-Benz are considering to put their investment plans in the country on hold.
With the diesel ban extending to 6 cities in Kerala , Toyota is "re-looking" at its Indian operations saying orders are passed "against principle of natural justice".
Although the company, which operates in India as a joint venture — Toyota Kirloskar Motor — with the Kirloskar group, is not considering shutting shop here, but at the same time it is also not looking at launching new models here.
"We have already started re-looking at our operations. What is hurting us is not so much the ban but the unfairness. Orders are passed without hearing us. It is going against the principles of natural justice. We feel our vehicles are being targeted," said, Toyota Kirloskar Motor Vice-Chairman, Shekar Viswanathan.
He added, "We can understand if they banned all diesel vehicles but why only 2,000 cc and above?"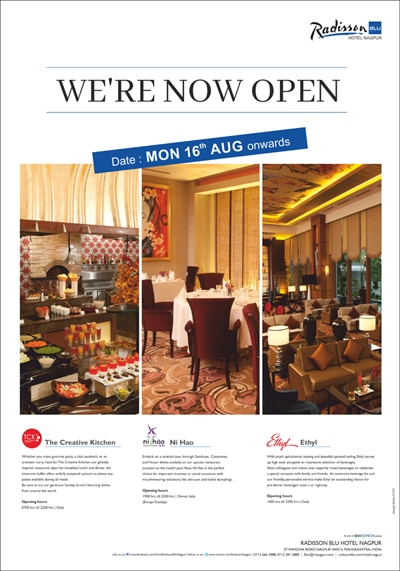 "We will have to sell only those models which we are allowed to sell in India. The newly launched Innova Crysta is doing very well for us," he said, however, adding the company has to miss out on Delhi-NCR and Kerala, which are among its bigger markets in India.
Last week, Mercedes-Benz, on the sidelines of the launch of GLS SUV in New Delhi, said it has put on hold investments in India due to ban on sale of larger diesel vehicles in Delhi-NCR and the issue has put a question mark on the country's credibility as an investment destination.
Terming the current uncertain situation surrounding diesel vehicles as a "lost opportunity for India", the German auto giant said its investments will be affected in the long term if the Supreme Court ban continued.
Roland Folger, Managing Director and CEO, Mercedes Benz India said, "Most of the decisions are postponed rather than completely cancelled. If the ban continues, then certainly cancellations will come into play,"
Stating that the company sees no growth in the luxury car segment at the moment, he said bringing additional products, which is linked directly to further investment and more jobs, are dependent on more volumes.
The company, which has invested Rs 1,000 crore over last ten years, had last year announced investment of Rs 150 crore to double production capacity at its Chakan plant to 20,000 units per annum.
Automobile companies are terming this move as "worst advertisement of India" referring to the ban on big diesel cars and SUVs in Delhi-NCR.
Mercedes-Benz, Toyota, Tatas'-owned JLR and Mahindras' are among the automobile manufacturers worst hit from the ban imposed by the Supreme Court on registration of diesel cars and SUVs with engines above 2,000 cc in Delhi and National Capital Region last December till March 31, which has been extended until the next hearing which is expected in July.