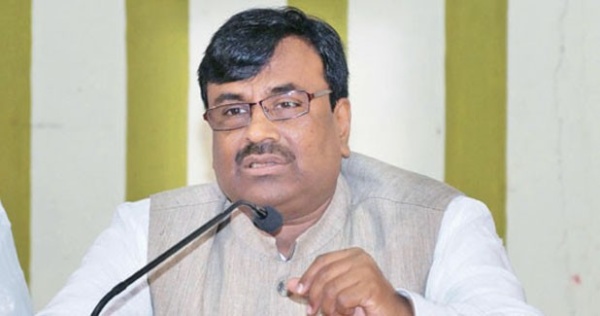 Pune: The Maharashtra forest department has set up a helpline number through which citizens can report forest fires. This will help forest officials reach the spot faster to prevent the fires from spreading," said Sudhir Mungantiwar, state forest minister, on Thursday.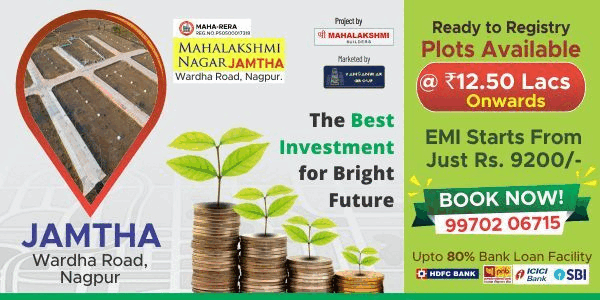 "We had earlier launched a 24×7 toll free number (1926) to lodge complaints or to get information about a variety of issues related to forests and wildlife. The initiative got a good response and now we are adding another toll free number (1958) at our command centre at Van Bhavan in Nagpur. The centre has a video wall consisting of nine LED monitors, relaying images and information to forest officials. The idea is to reduce the time lag in communication during emergencies, such as forest fires and poaching," Mungantiwar said.
"It has been observed that most of forest fires are seen where the forest area intersects private lands. Unfortunately, we have a staff shortage and only one forest guard keeps a watch on 1,000 hectares of forest. If citizens report the smallest fire incident, our team can reach the spot and take necessary action," he added.
Sadashiv Tryambakappa Nagthane, a Pune division forest worker, succumbed to serious burn injuries while dousing a forest fire in Bhor district on January 3. Since then there has been demand for lightweight fireproof kits for all forest department staff on the ground.
The total staff of the Pune circle is 575, including 380 forest guards, 57 officers and 138 forest rangers.
When asked about it, Mungantiwar said, "It's true that the fire fighting equipment we have is not enough, but we are working on it and a committee has been formed to review the exact requirements, right from shoes. Soon we will make the provisions."
According to the wildlife protection society of India, this year, 18 leopards deaths have bee registered in Maharashtra, many due to road accidents. When asked about the measures the forest department is taking to reduce the number, Mungantiwar said, "It is necessary to stop all deaths happening due to road accidents. Not just leopards, but the number of humans losing their lives in road accidents is increasing. As far as the leopards are concerned, we have given instructions to control the speed of vehicles passing through forest areas."